Learning Opportunity: A Health-Based Approach to Addiction Treatment and Recovery
Author

By: Laura Prechter

Date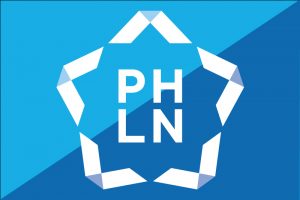 Northwest Center for Public Health Practice
Live Webinar | March 29, 2022, 12:00- 1:00 pm PDT
This one-hour webinar, which is part of the Northwest Center for Public Health Practice Hot Topics series, will introduce public health professionals to the Drug Addiction Treatment and Recovery Act, including why and how it is helping the health and well-being of Oregonians. Participants will hear from the Oregon Health Authority and a community-based organization working on the ground to support addiction treatment and recovery.
Learning Objectives
Describe why and how a health-based approach to addiction and overdose is more effective, humane and cost-effective than criminal punishments.
Understand why oversight is important and how it can be done.
Identify future actions to take after implementing a Drug Addiction Treatment and Recovery Act.