Learning Opportunities: Maternal Health, Effective Coalitions
Author

By: Laura Prechter

Date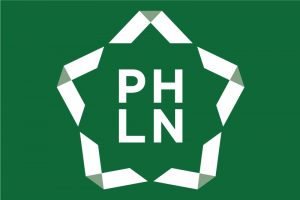 From Region V- Region V Public Health Training Center
Centering Black Bodies and Voices in the Public Health Response to the Black Maternal Health Crisis
Live Webinar- April 17: Dr. Lynn Roberts will present an overview of the reproductive justice (RJ) framework and share her "notes from the field" on how the RJ movement is contesting and reimagining the public health discourse and response to racial disparities in maternal mortality and morbidity. In her address, she will present examples of the bold and unapologetic use of reproductive justice framing to ensure that Black mamas and Black births matter to all of us.
From Region VIII- Rocky Mountain Public Health Training Center
Leading Effective Coalitions
ECHO Series – April 8- May 6, 2020: This series, offered in partnership with the Rocky Mountain Public Health Training Center, aims to support experienced coalition leaders by addressing the complex issues that occur during the process of managing coalitions. Coalition leaders can improve the effectiveness of their coalitions by strengthening relationships among diverse stakeholders and creating an environment sustained by a shared set of values. Over the course of five, free live sessions, coalition leaders will learn and share relevant strategies with experts and their peers.