Learning Opportunities: Leading Change, Food Safety, and Palliative Care
Author

By: Laura Prechter

Date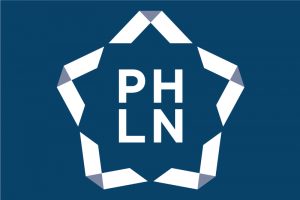 From Region 2- Region II Public Health Training Center
Taking Intelligent Risks: Leading Change that Works
Live Webinar- February 4: Join the Region 2 Public Health Training Center on February 4th for their Log-in2Learn series featuring Dr. Paul W. Thurman. This session on Taking Intelligent Risks: Leading Change that Works will help learners define what "change" means to them, their team, and organization; identify key barriers to effective change; identify key strategies to improving effective change and transformation, on a large or small scale; and recognize the benefits of managing change effectively.
How Health Clinicians Can Address Food Insecurity
Live Webinar- February 6: Food insecurity, or the inability to afford enough food for a healthy and active life, is a significant public health issue in the U.S. and is associated with greater odds of poor health, especially regarding physical and cognitive development in children. This webinar will feature a food insecurity researcher and an internal medicine physician as they discuss available tools and resources for screening patients for and responding to food insecurity, and the evidence behind them.
Live Webinar- February 20: This presentation will help attendees understand palliative care and learn about the Our Care, Our Choice Act. Join Jeannette Koijane and Hope Young from Kokua Mau to discuss who benefits from palliative care, the distinctions of palliative care and hospice care, and the process for the Our Care, Our Choice Act for medical aid in dying.