Learning Opportunities: Chronic Care, Using Plain Language
Author

By: Laura Prechter

Date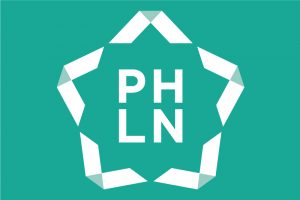 2020 kicks off a new decade of professional development. This week, the PHLN is highlighting several live learning opportunities.
From Region I – New England Public Health Training Center
Conversations Around Chronic Care
Live webinar February 5:This webinar will provide a brief overview of Motivational Interviewing (MI) for community health workers and others who work with populations requiring chronic care. If you are curious about what is MI and how this style of conversation can influence chronic care. Learn the basic structure, mindset and history of MI.
From Region II- Region 2 Public Health Training Center
Plain Language: What is it? Why does it matter to health? How can you use it to advance health equity?
Live webinar January 7: During this webinar, participants will learn to identify language that makes comprehension difficult for readers, apply basic strategies to make communication more clear, and connect to additional resources to advance their understanding of plain language.