Learning Opportunities: Change Management
Author

By: Laura Prechter

Date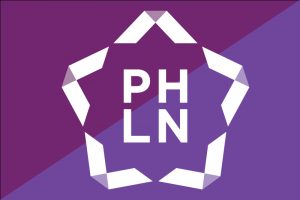 From Region I- New England Public Health Training Center
Embracing the Inevitable: Practical Change Management
Live Webinar- March 19: Register now for Embracing the Inevitable: Practical Change Management, a
change management webinar on Thursday, March 19 at 12:00pm ET. One thing is for
certain, change is inevitable. Reorganization, funding loss or gain, leadership, emerging
community issues, policy changes – the list is endless. Like it or not, change happens.
Learn to anticipate and embrace change, thrive in an ever-changing environment, and
bring others on the journey with you. This webinar was developed in collaboration with
NNPHI, the New England Public Health Training Center, and Laurie Call of Illinois
Public Health Institute.