Crafting Next Steps Through Interactive Learning: Becky Henry's #PHITinSix Interview
Author

By: Multiple Authors

Date
This is the first blog of our #PHITinSix series, where we highlight an attendee of past Public Health Improvement Trainings (PHIT).
In the first #PHITinSix blog posts, we welcome you to meet Becky Henry. Becky is the Performance Improvement Coordinator at the Maricopa County Department of Public Health in Arizona.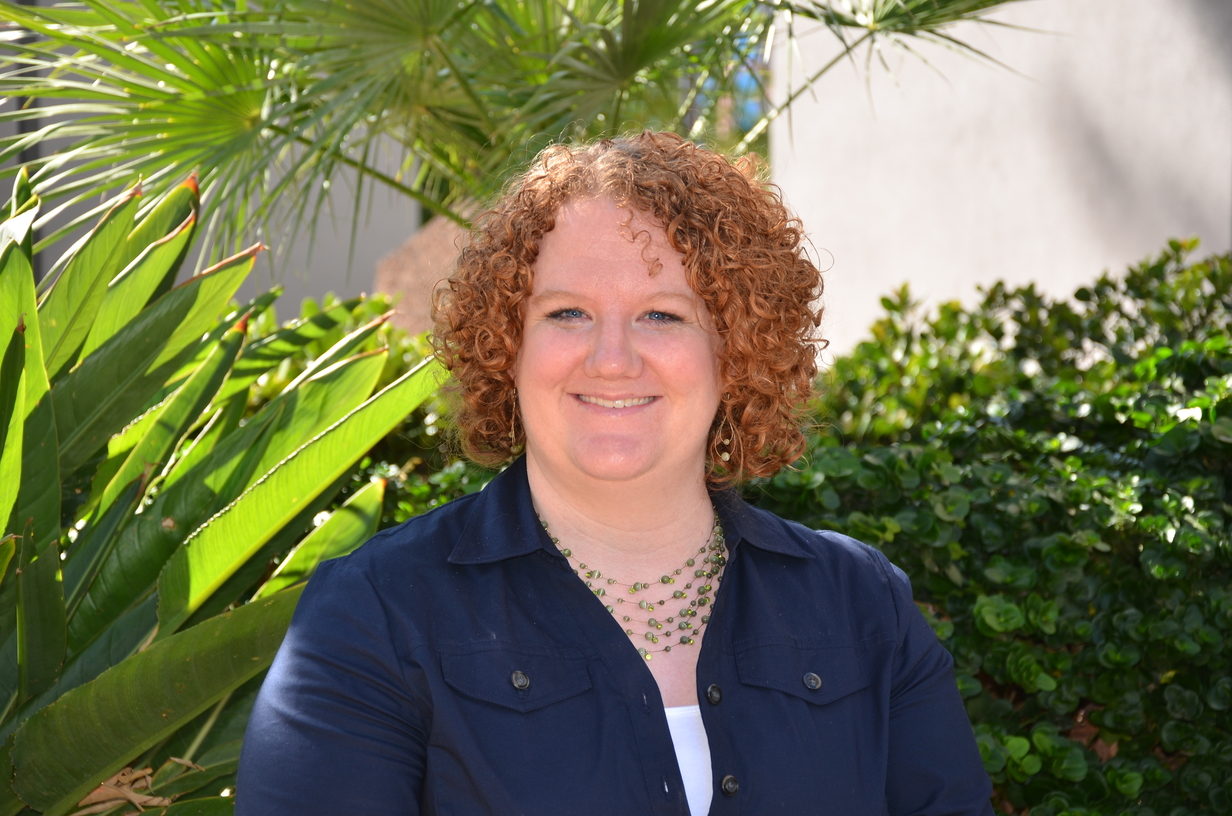 How long have you attended PHIT? What keeps you coming back each year?
I don't recall which year I first attended PHIT, but one of the reasons I keep coming back is because sharing our experiences (the good, the bad and everything in between) helps us to make progress. I've had the opportunity to present several workshops and it's true that often the instructor learns just as much as the students.
Describe a memorable session at a past PHIT that you attended. What did you learn from that session or workshop that you were able to implement in your work?
I was able to participate in a workshop on Adaptive Leadership during PHIT 2017 and have often found myself reflecting on the concept of "Dancing on the Edge." Many of us operate in a state of continual change and are tasked with supporting and influencing others to change behavior to address adaptive challenges. Finding that sweet spot of pushing people beyond their comfort zone without pushing them too far is something I find myself doing over and over in my work.
What level are you in your career (i.e., entry level, management, executive, etc.) and how does PHIT tailor sessions that are relevant to your expertise and experience?
I am a mid-level program coordinator charged with overseeing quality improvement efforts. One of the biggest challenges in my position is having responsibility for driving culture change and integrating new practices into the work of various programs without personally having much formal power (i.e., traditional leadership authority) to do so. I enjoy PHIT because not only do I get to rub elbows with others like me from across the nation, but the sessions are designed to provide very actionable skills and tools that I can take back and use to motivate others, teach essential skills, and adapt to our individual context. The My PHIT Action Plan worksheet is a great tool that helps facilitate this by inviting participants to identify specific action steps and concepts for further study.
If you could give a recommendation to someone who's attending PHIT for the first time this year, what would you tell them?
My advice for a newcomer to PHIT is to step up and be transparent. Sometimes in professional learning settings we feel pressure to only present the best side of our work and keep hidden the real story. We feel more comfortable just listening and trying to absorb insights and forget to actively engage by bringing our own experiences (good or bad) into the conversation. If I've learned anything in my many years doing this work, it's that no one has all the answers, and everyone has some of the solutions.
Get Involved
Are you looking to identify specific action steps and concepts that you can apply in your field of expertise? Register for the Public Health Improvement Training (PHIT), June 2-4, 2020 in San Antonio, Texas, here.
Want to share your PHIT story? Tweet @NNPHI_ORG using the hashtag #PHITinSix.
More Articles from #PHITinSix to come.
---