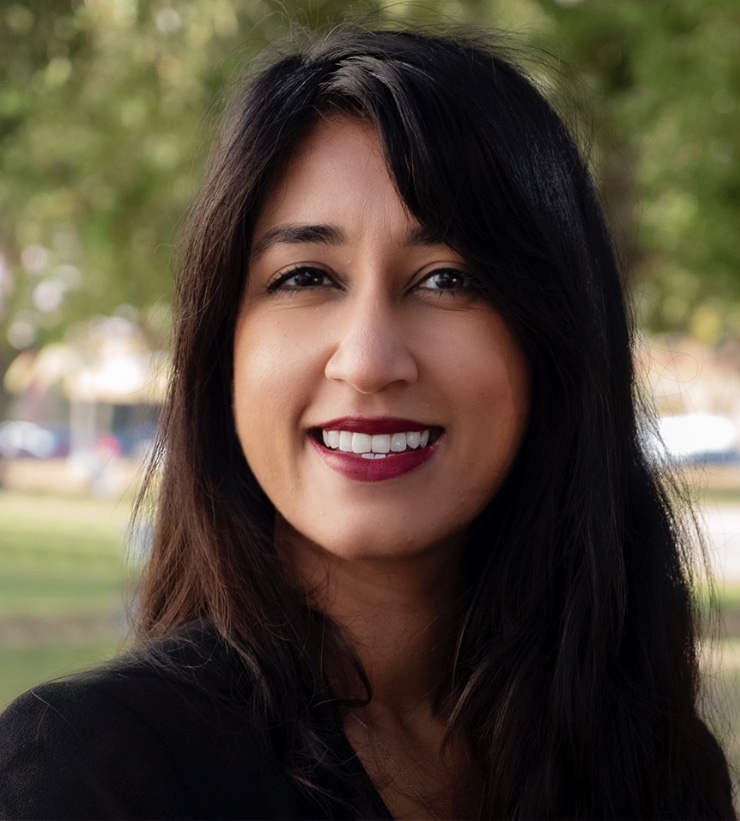 Program Manager, NCCPHT
New Orleans, LA
uaktaruzzaman@nnphi.org
Upama Aktaruzzaman is a Program Manager for the National Coordinating Center for Public Health Training (NCCPHT) at the National Network of Public Health Institutes (NNPHI). In this role, she leads projects related to public health workforce development, including the Indigenous Public Health Leaders Program, and projects aimed at addressing health disparities through policy and systems change.
Working in the public health field has allowed Upama to explore the intersection of health and political, social, economic, and historical factors. Upama's lifelong penchant for history and storytelling has shaped her belief that owning your narrative and the narrative of your community is a tool for empowerment and change. As a daughter of Bangladeshi immigrants, Upama has a particular interest in how waves of immigration have shaped current policies.
Prior to her current role, Upama served as Engagement Manager at the Louisiana Public Health Institute (LPHI) and worked across research projects led by the Research Action for Health Network (REACHnet) to advocate for the patient voice and data democratization in research spaces. Upama also served as the Program Manager for the Health and Education for All (HAEFA) Mental Health & Resiliency Program serving frontline healthcare workers in Bangladesh at the height of the COVID-19 Pandemic.
Upama has proudly called New Orleans home for the past 10 years and holds a Master of Public Health with a concentration in Maternal and Child Health from Tulane University School of Public Health and Tropical Medicine. She is a 2021 fellow of the Louisiana Chapter of the New Leaders Council. In her free time, Upama enjoys people-watching in the French Quarter, trying to recreate her mother's recipes, and sitting on her porch with a tasty beverage and a good book. Depending on the time of year, you may also find her working on a costume with a hot glue gun and an abundance of sequins.
You can connect with Upama on Linkedin: Upama Aktaruzzaman (she/hers) | LinkedIn