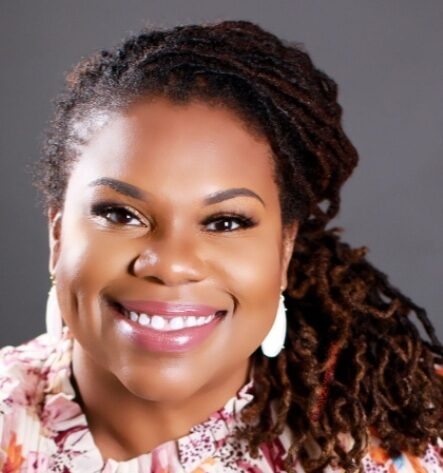 Senior Principal Research Scientist, Evidence to Action
New Orleans, LA.
scausey@nnphi.org
Dr. Shakiera Causey is a Senior Principal Research Scientist for Evidence to Action (E2A) at the National Network of Public Health Institutes (NNPHI). In this role, she consults with NNPHI staff on the planning and conduct of studies and evaluations, in the analysis of data, and the interpretation and presentation of findings across many NNPHI portfolios.
In her work, Dr. Causey examines health inequities, attending to the contributory role of social determinants of health in health outcomes and healthcare access. Dr. Causey has published her work in peer-reviewed scientific journals. Her most recent manuscript about how cumulative risk impacts perceived healthcare access among stimulant users can be found here.
Dr. Causey currently serves as the Treasurer on the Steering Committee for the Black Caucus of the Society of Research on Child Development. Prior to joining NNPHI, Dr. Causey held a postdoctoral position at Duke School of Medicine in the Department of Psychiatry, where she was also a trainee in the Interdisciplinary Training Program in AIDS. She holds a doctoral degree in Human Development and Family Studies from the University of North Carolina at Greensboro in Greensboro, NC. Dr. Causey also holds a master's degree and bachelor's degree in psychology from North Carolina Central University in Durham, NC.
You can connect with Dr. Causey on Twitter (@ShakieraCausey), where she tweets about evidence-based research as activism and resistance to promote racial, gender and health equity.