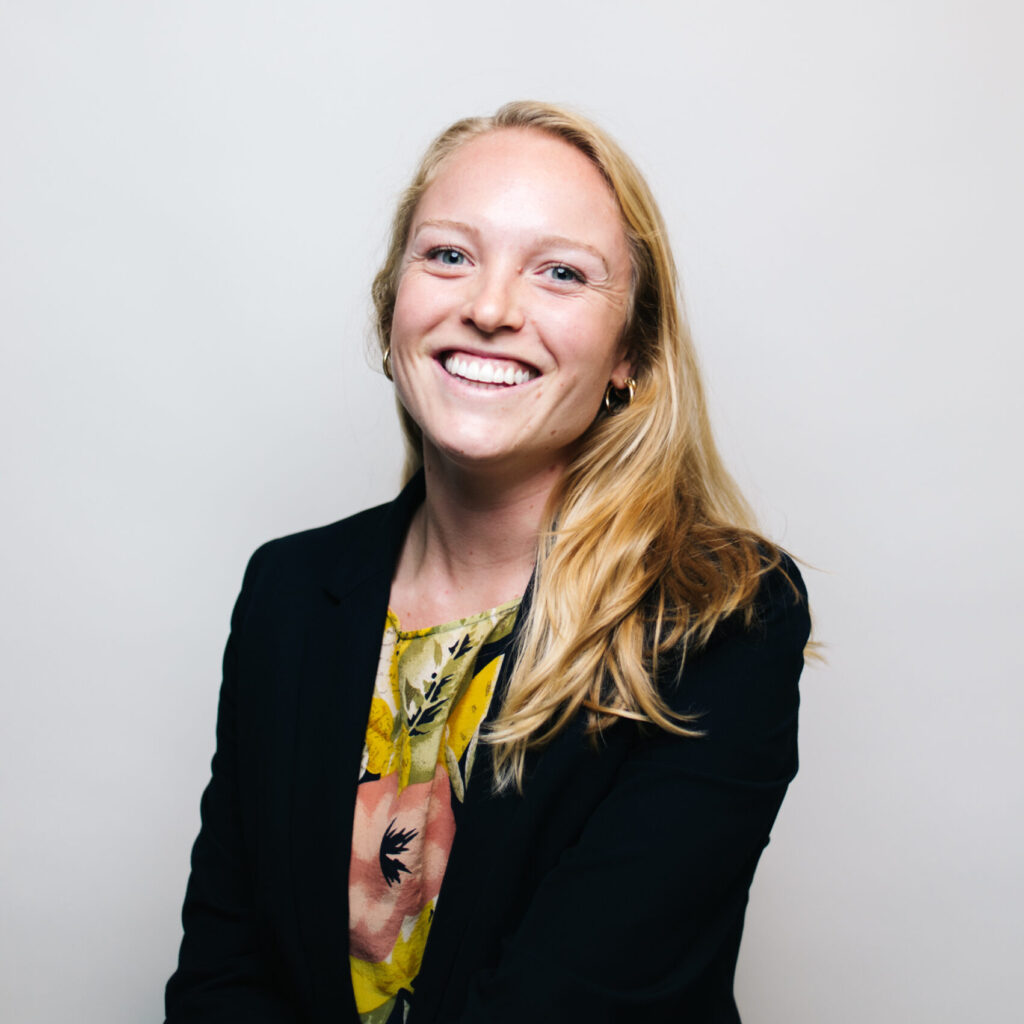 Program Associate, Evidence to Action (E2A)
New Orleans, L.A.
mbailey@nnphi.org
Morgan Bailey is a Program Associate for the Evidence to Action portfolio at the National Network of Public Health Institutes. In this role, she supports her team by providing administrative assistance, logistics management, and meeting and event coordination. She also contributes to project-related research by writing literature reviews and facilitating data collection.
Morgan received her Bachelor of Arts in Biochemistry from Earlham College in Richmond, Indiana, where she discovered her passion for improving the health of our planet and its people. After graduating into the COVID-19 pandemic, Morgan moved to New Orleans where she explored various administrative, culinary, and organizing positions before joining NNPHI. In her role as Program Assistant, Morgan is excited to contribute to and learn from the field of public health alongside her incredible co-workers and NNPHI's many partner institutes. In her life and work, Morgan strives to create justice, possibility and resiliency through community action and individual empowerment. She is inspired by NNPHI's commitment to health equity and dedication to expanding healthcare access and wellness for all.