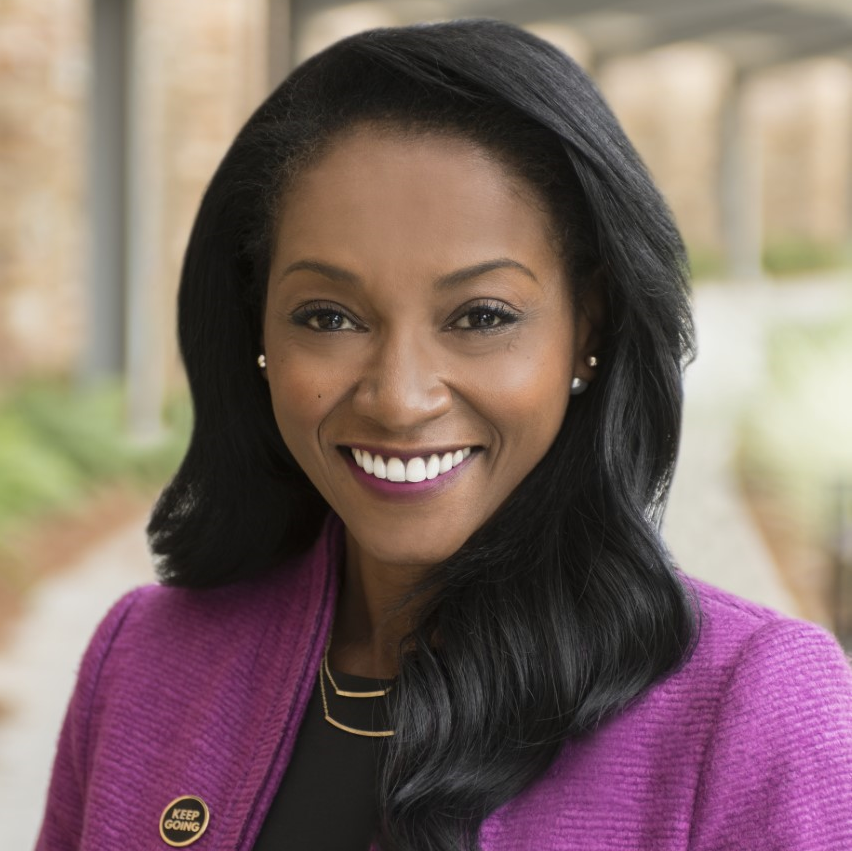 Director of the National Coordinating Center for Public Health Training
Miami, F.L.
mransom@nnphi.org
Montrece McNeill Ransom, JD, MPH currently serves as the Director of the National Coordinating Center for Public Health Training.
Ms. Ransom was appointed as a Presidential Management Fellow and worked at CDC for almost 20 years. For the last 10 years of her service, Ms. Ransom led CDC's public health law related training and workforce development efforts. She received her law degree from the University of Alabama, her MPH from Emory University's Rollins School of Public Health, and her Executive Leadership Coaching Certification from Georgetown University. In addition, she has received a certificate in training and facilitation from the Association of Talent Development. Ms. Ransom is the ABA Health Law Section's 2019 Champion of Diversity and Inclusion Awardee, and the 2017 recipient of the American Public Health Association Jennifer Robbins Award for the Practice of Public Health Law. She is the President of the American Society for Law, Medicine, and Ethics and serves on the Advisory Committee for the Georgia Campaign for Adolescent Power and Potential.
Devoted to helping people reach their human potential, Ms. Ransom also spends a lot of time working on career pathing and professional development with new public health practitioners and public health lawyers.
She is also a well-known public speaker, peer-reviewed published author, the Co-Editor of the textbook, Public Health Law: Concepts and Case Studies.