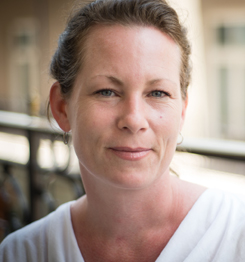 Accounts Payable Specialist
Merilee Jones serves as the Accounts Payable Specialist for the National Network of Public Health Institutes (NNPHI), where she is responsible for coordinating the activities of NNPHI's payables and receivables. She is also involved in NNPHI's contracts processes and is instrumental in developing and maintaining the databases used for tracking and reporting purposes across the organization.
Merilee began working at NNPHI shortly after relocating to New Orleans in 2009.
Contact Merilee at mjones@nnphi.org