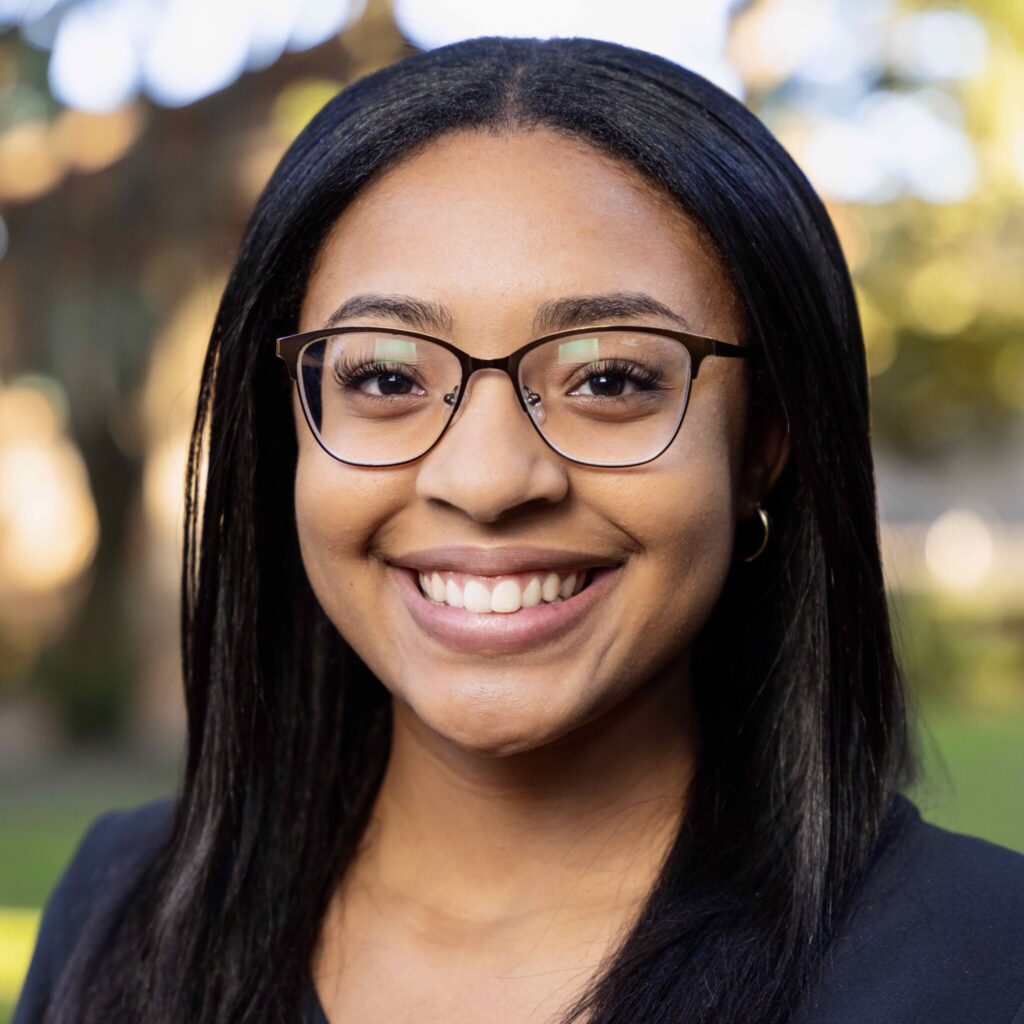 Training Associate, National Coordinating Center for Public Health Training (NCCPHT)
New Orleans, LA
mwright@NNPHI.ORG
Maya Wright is a Training Associate for the National Coordinating Center for Public Health Training (NCCPHT) within the National Network of Public Health Institutes (NNPHI). Within her role, Maya helps run the Public Health Learning Navigator by aiding in the publishing and peer review process of trainings.
Maya earned a Bachelor of Science degree in Public Health from the College of Charleston, where her passion for health equity and community engagement blossomed. In her previous role, Maya served as a Program Assistant for an NIH funded study and gained experience with data management and study coordination/programming.
In the future, Maya aspires to become a Program Manager and work on programs to ensure equity and access to care for all.