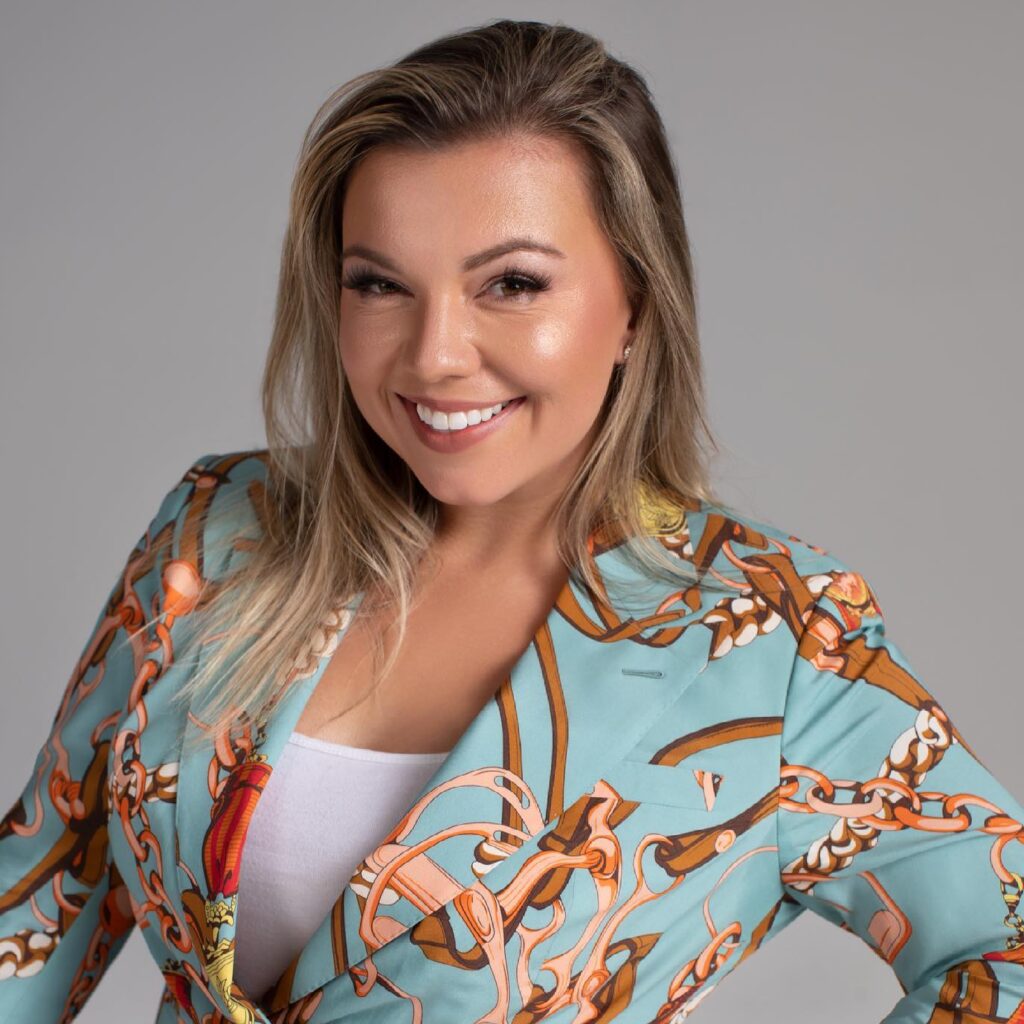 Associate Director, Communications & Marketing
New Orleans, LA.
ksandusky@nnphi.org
Katy Sandusky is the Associate Communications & Marketing Director at the National Network of Public Health Institutes (NNPHI). In this role, she leads the development, execution, and evaluation of NNPHI's communications plan and outreach strategy. She serves as the communications lead for all NNPHI programs and projects across the organization.
Katy brings to NNPHI a communications and marketing career spanning sports, entertainment, nonprofit and disaster relief. Katy's passion for racial equity and improving overall health for all people drove her to NNPHI. She believes absolutely in the power of communication to drive connection and change.
Katy holds a Bachelor of Communications degree and a Master of Business Administration. In her spare time Katy enjoys staying active, learning new healthy recipes, and consulting on communications, media, and social media.