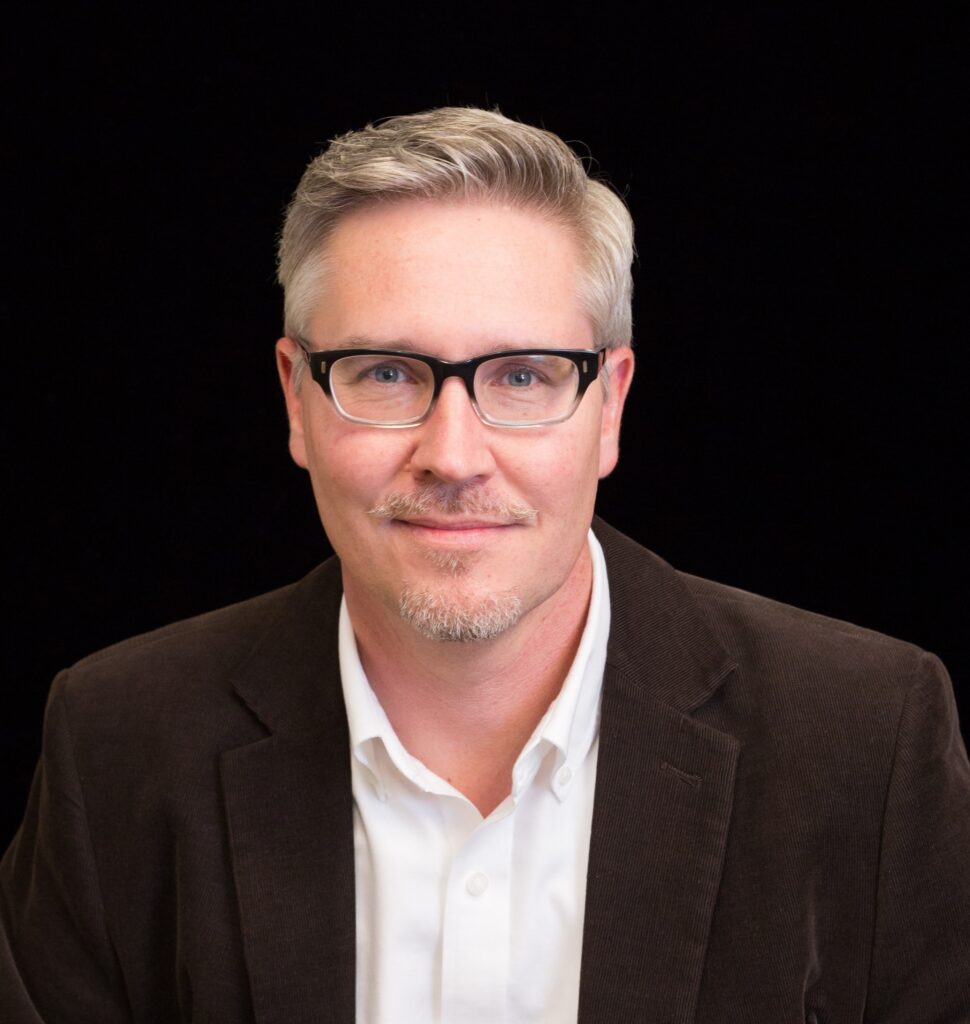 Vice President of Technology, Strategy and Innovation
Atlanta, GA
jjellison@nnphi.org
Jim Jellison is the Vice President for Technology, Strategy and Innovation at the National Network of Public Health Institutes where he works with partners from public health agencies, healthcare providers, associations, public health institutes, and others to solve challenges through the exchange and use of data.
Jim's experience leading national initiatives, depth and breadth of health informatics expertise, and grounding in governmental public health practice enable NNPHI and its members to implement innovative solutions for system-wide impact. His prior experience includes leading CDC-sponsored projects for The MITRE Corporation, building jurisdictional-level capabilities as a leader at the Public Health Informatics Institute, the CDC Public Health Informatics Fellowship Program, and many years at the Nashville public health agency working on surveillance, emergency preparedness, and geographic information systems.
He holds a Master of Public Health in Epidemiology from East Tennessee State University and a Bachelor of Arts in the Social Sciences from Michigan State University.