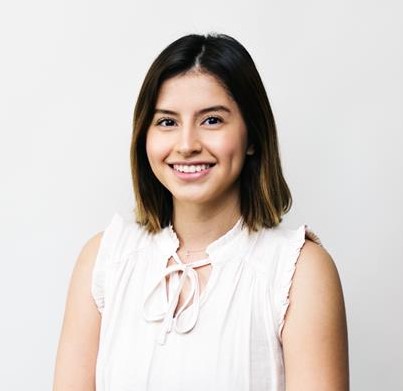 Program Assistant, Climate and Crisis Preparedness
Washington, DC
jventura@nnphi.org
Jennifer Ventura is a Program Assistant for the Climate Change and Preparedness (CCP) team at the National Network of Public Health Institutes (NNPHI). In this role, Jennifer supports her team with administrative assistance, logistics management, research, and data collection, along with meeting and event coordination.
Jennifer's interest in public health began in high school after gaining an interest in preventative health care focusing on dental oral pathology. After working as a dental assistant for 5 years, she saw the health disparities among communities and how proper dental care and prevention was inaccessible to many. It became obvious to her that oral health inequalities remain for various racial and ethnic groups, by socioeconomic position, age, and location, despite there being significant advances in oral health for the community.
Jennifer holds a bachelor's degree from George Mason University in Fairfax, VA in Public Health and a concentration in Global Health, with a minor in Nutrition. During her undergrad years, she participated in a program that aimed to reduce the synthetic fentanyl overdose crisis found among individuals in Fairfax County. She has also done volunteer work for the Mission of Mercy which offers free dental care for low-income communities. Along with donating and helping deliver proper goods and needs to active military personnel overseas during holiday seasons. Jennifer is very motivated by NNPHI's goal to promote health justice and universal access of wellness to all.