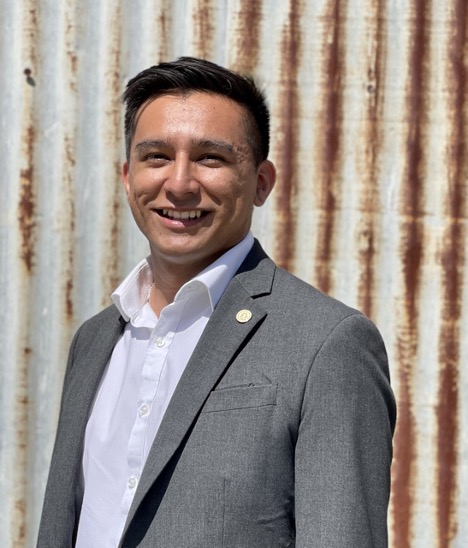 Program Associate, Climate and Crisis Preparedness
Houston, TX
jjimenez@nnphi.org
Jaime Jimenez is a Program Associate within the Climate and Crisis Preparedness portfolio. In this role, he supports NNPHI's programming related to CDC's Project Firstline, which aims to train all front-line healthcare workers in infection, prevention, and control.
In his previous role, Jaime worked on a small business survey and a housing displacement report for Broad Community Connections (BCC). This nonprofit along New Orleans' Broad Street, centers the values of residents in decision-making, building community power and wealth. Jaime is passionate about health equity, food security, and climate resiliency and looks forward to learning the nuances of public health from the CCP team.
Jaime obtained his B.A. in Mass Communication and Environmental Studies from Loyola University New Orleans. He holds a Master's in Public Health in International Health, and a Certificate in Disaster Management and Resilience from Tulane University's School of Public Health and Tropical Medicine.