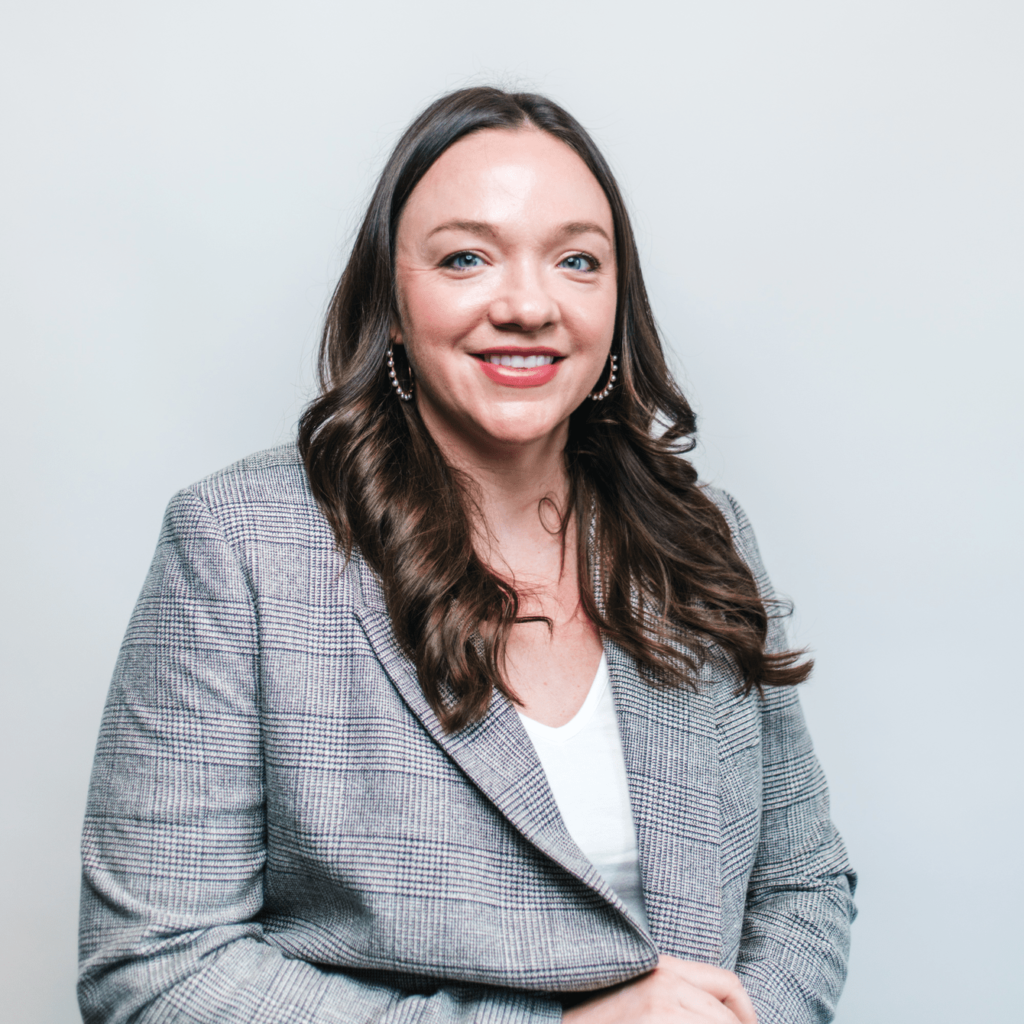 Senior Program Manager, Bridging Sectors to Create Health
Atlanta, GA
Helen Batts, MPH is a Senior Program Manager in the Bridging Sectors to Create Health portfolio at the National Network of Public Health Institutes (NNPHI). In this role she works collaboratively across sectors to engage key stakeholders on a variety of public health issues including drug overdose investigations and public health forecasting.
Helen's interest in public health began when she worked at Eden House in New Orleans, a long-term housing program for women who had survived commercial sexual exploitation. While working as a program assistant here, Helen became interested in the intersection of public health with the justice system as well as the long-term impacts of childhood trauma and adversity on health outcomes.
Before joining NNPHI, Helen worked in academic research at the University of California, Los Angeles managing a 5-year, NIH funded infant oral health study. She previously was a Research Assistant at the Institute for Public Health & Justice where she assisted with an evaluation of a national mentoring program for youth affected by family substance misuse. She is an advocate for women and children's health and well-being and is passionate about bringing a developmentally informed and trauma-aware approach to her work in public health.
Helen earned her MPH in Behavioral and Community Health Sciences from Louisiana State University Health Sciences Center and her BA in International Studies and Anthropology from the University of North Carolina at Asheville.