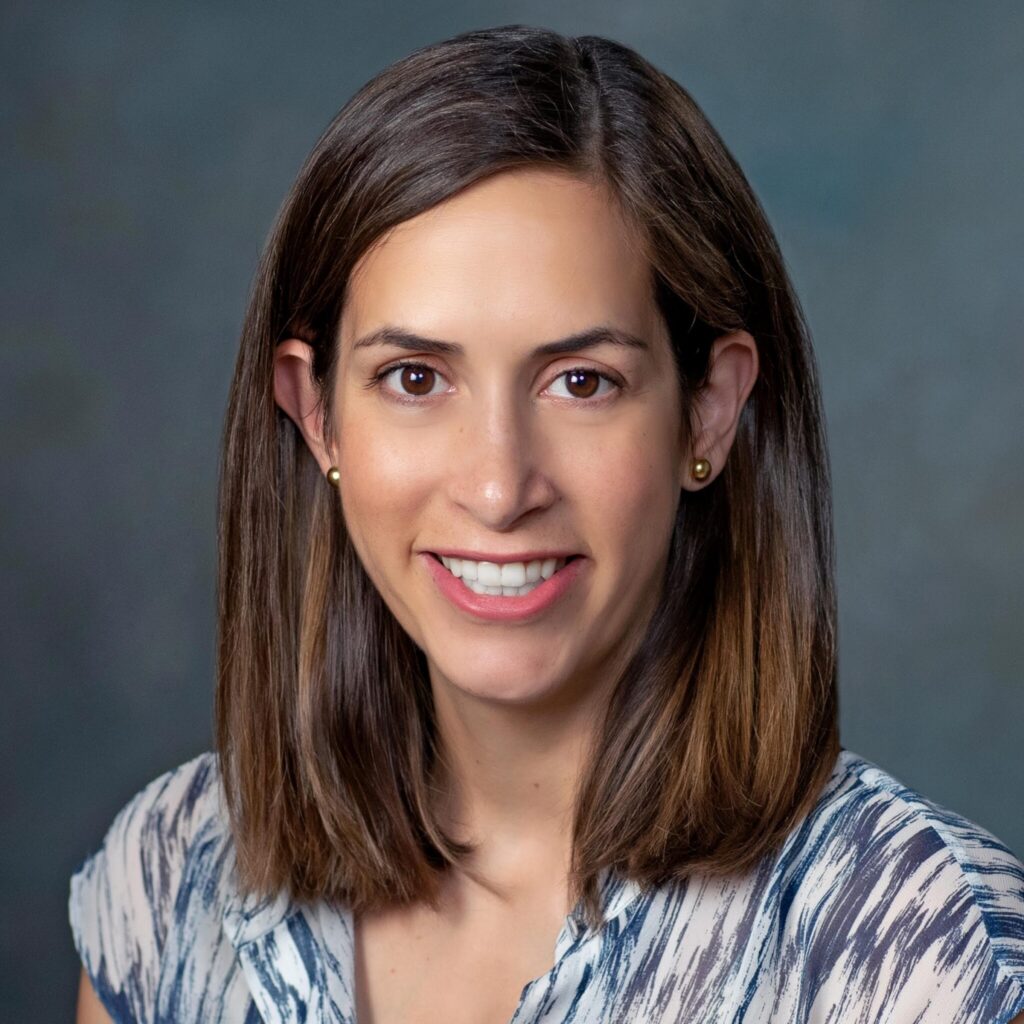 Director, Climate and Crisis Preparedness
New Orleans, LA
dhamer@nnphi.org
Diana Hamer is the Director for Climate and Crisis Preparedness at the National Network of Public Health Institutes (NNPHI) where she oversees the continued growth of projects related to building public health capacity for all hazard disaster response, emergent and infectious pathogens, and climate and health issues at the state and local level.   
Diana's passion for public health started as a result of growing up in several countries and being exposed  to different cultures. Prior to joining NNPHI, Diana worked at Our Lady of the Lake Regional Medical Center in Baton Rouge LA. Her work and research are concentrated in environmental health, particularly environmental modifications and vector disease control, and health care access and utilization. 
Diana received her PhD from Tulane University's School of Public Health and Tropical Medicine in New Orleans, LA, and her MS in molecular biology from Erasmus University Medical Center in the Netherlands.