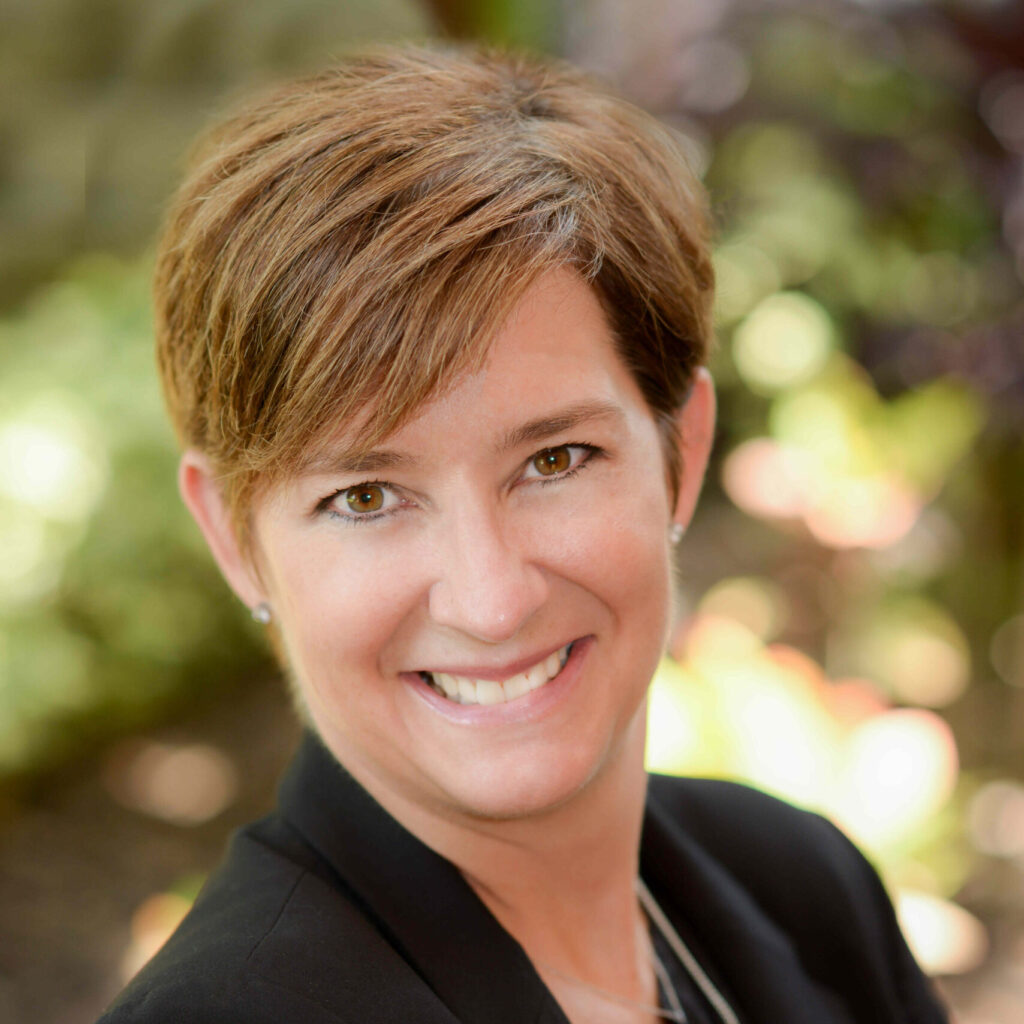 Senior Meeting Planner, Event Technology
Fort Wayne, IN.
dodden@nnphi.org
Debbie has worked in the meeting and hospitality industry for more than 25 years in a variety of roles she held various hospitality positions in restaurants, hotels, and third-party planning organizations bringing a wealth of knowledge in her transition to her current position.
Prior to joining NNPHI, Debbie worked at EMC Meetings and Events as the Event Technology Director and was responsible for all event technology systems for the entire customer portfolio. She also led and managed technology team members as well as onsite support teams for events ranging from 50 people to 7000 people.
Originally from Excelsior, MN, Debbie received her B.S. in Family & Consumer Science from the University of Minnesota, Twin Cities and is a Disney College Program Alumna. She has over 16 years' experience in Cvent and is certified in Event Administration, Event Management, Virtual Events, and Mobile Apps.
She currently lives in Fort Wayne, IN with her husband and many family pets, while her daughter attends Indiana University in Bloomington, IN.