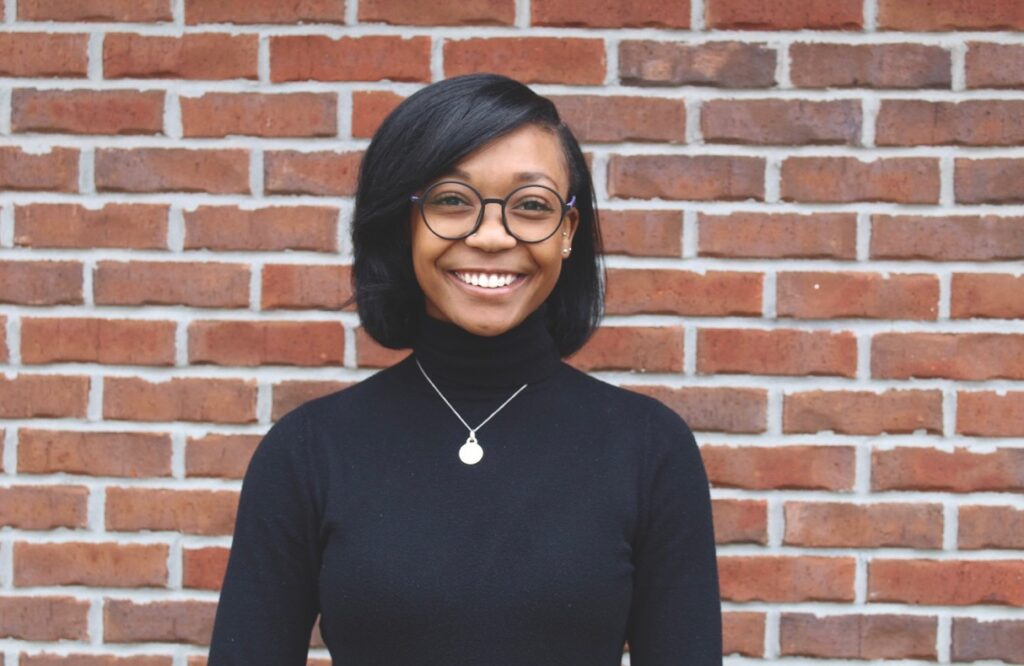 Program Manager, National Coordinating Center for Public Health Training (NCCPHT)
Memphis, TN
sashabell@nnphi.org
Asha Bell is a Program Manager for the National Coordinating Center for Public Health Training (NCCPHT) at the National Network of Public Health Institutes (NNPHI). In this role, she helps coordinate responses to training and technical assistance requests brought forward by state and local public health departments.
Asha is passionate about serving underserved communities and is dedicated to working to improve health outcomes of historically disadvantaged people. She holds a belief that everyone should have an equal opportunity to live a healthy life. Asha previously worked in clinical research for over five years; this work led her to understand and value the importance of giving a voice to those often left unheard. Asha is committed to a career focused on the progression of individual and community health, especially in the most diverse and vulnerable populations. She hopes to decrease the burden felt by communities in need; her work supporting technical assistance through the Public Health Infrastructure grant aligns directly with these goals.
Prior to her current role, Asha worked as a Special Assistant to the President and CEO at the CDC Foundation. She holds a master's degree in public health with a concentration on health promotion and behavior from Georgia State University and a BA in public health from Agnes Scott College located in Atlanta, Ga. In her free time, she enjoys spending time with her family and friends, playing sports, and eating good food.