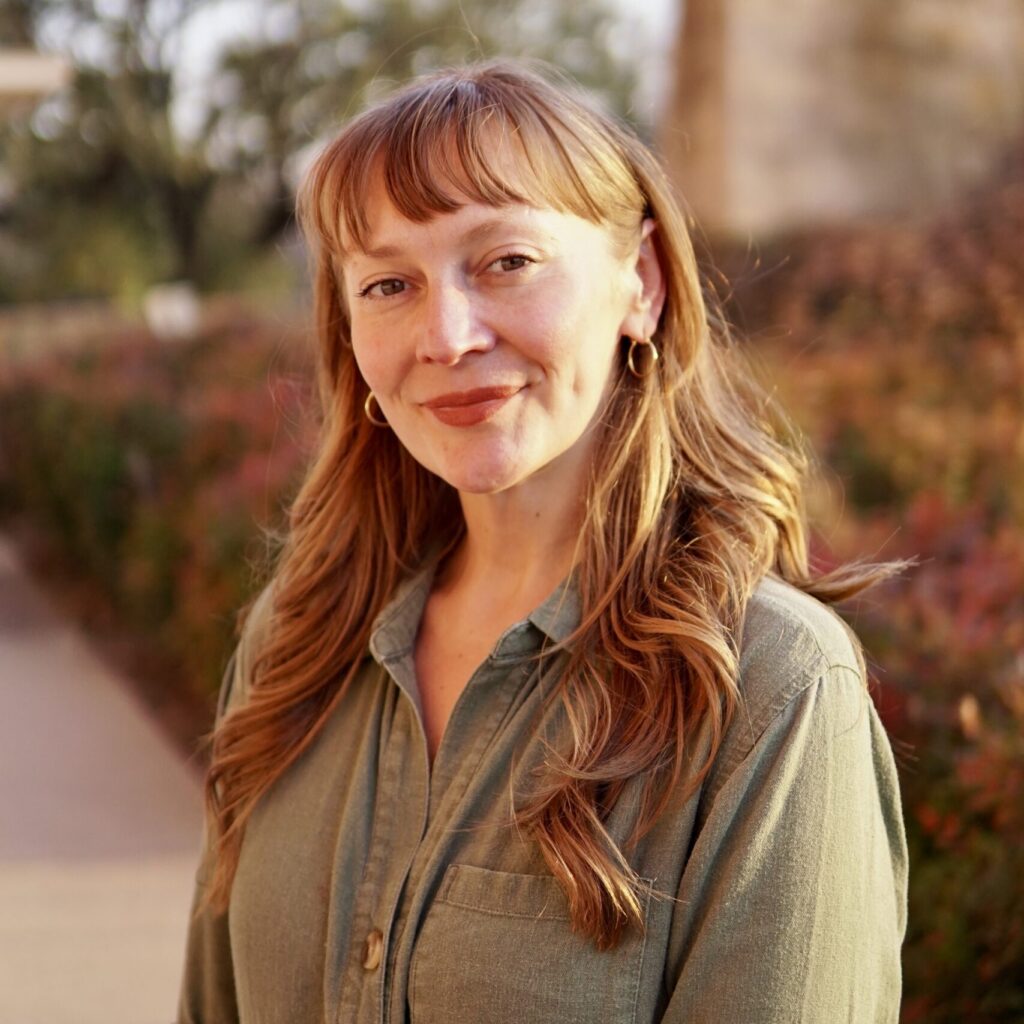 Senior Public Health Analyst, Workforce Development, NCCPHT
Fort Worth, TX
aklein@nnphi.org
April is a Senior Public Health Analyst for the National Coordinating Center for Public Health Training (NCCPHT) at the National Network of Public Health Institutes (NNPHI). In this role, she provides project management support and subject matter expertise to NCCPHT's public health workforce development initiatives. This includes partnering with public health training centers and public health institutes to plan, develop, and coordinate technical assistance and training provided to State, Local, and Tribal Health Departments across the nation.  
She loves working in the field of public health because she is always surrounded and inspired by public servants who are passionate and dedicated to improving the health and well-being of people and communities through development of creative approaches to reduce health and social disparities and achieve health equity. She's passionate about improving public health professional opportunities to people from underserved communities with lived-experience, and elevating the public health field to the future workforce.  
Prior to joining NNPHI, April spent four years at Health and Human Service Departments in Texas (Austin and Dallas) focused on health and social service strategic planning and research. She has a Bachelor's in Biology from The University of Texas at Arlington, and a Master's in Public Health from the Rollins School of Public Health at Emory University. Aside from public health, she loves SCUBA diving, sewing, live music, any physical outdoor activity, and quality time with friends and family.