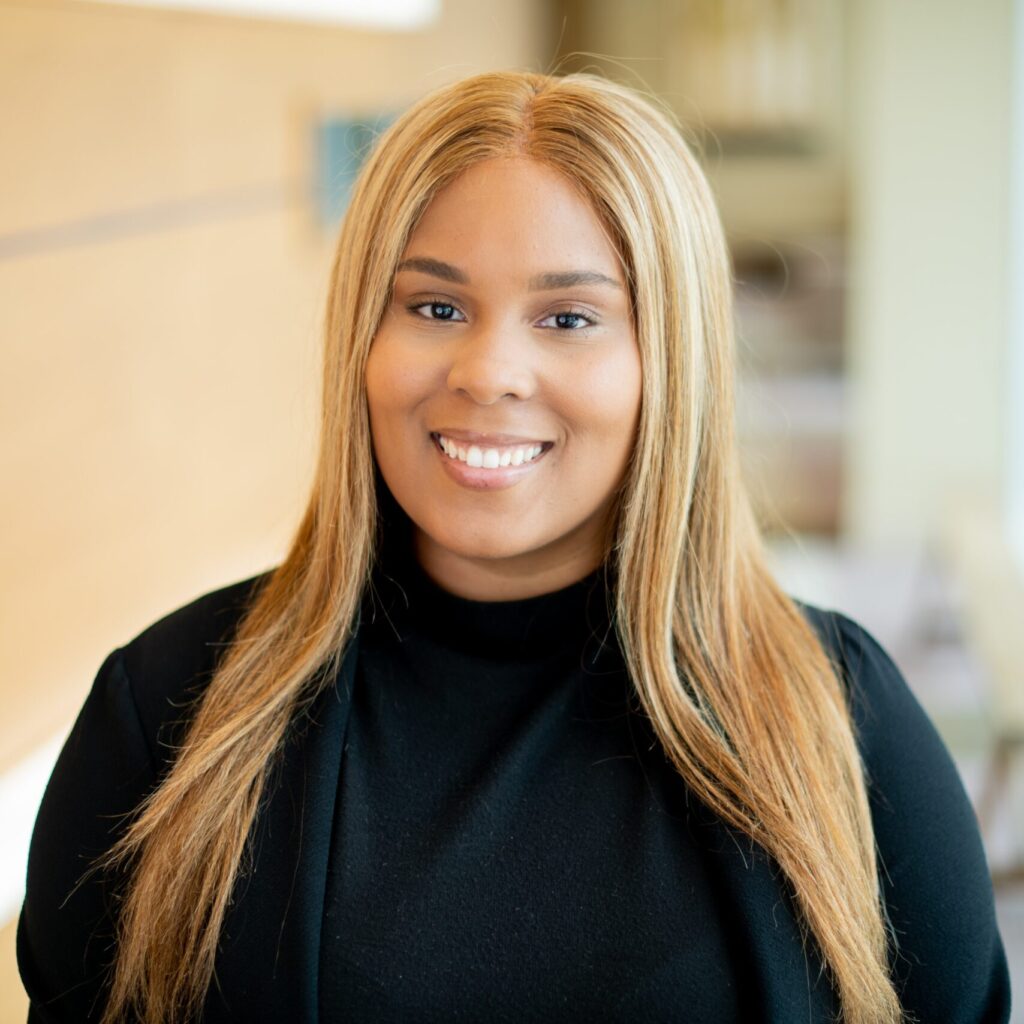 Program Manager-Partner Relations, Health and Racial Equity
New Orleans, LA
AFranklin@nnphi.org
Amanda Franklin is a Program Manager – Partner Relationships for Health and Racial Equity at the National Network of Public Health Institutes (NNPHI). In this role, she is responsible for establishing and maintaining relationships with key partners across the network and beyond to ensure the development of high-quality deliverables that support the mission of NNPHI and the Health and Racial Equity portfolio.
Amanda's passion for public health and being of service to others comes from her upbringing. Growing up in two vastly different communities, she experienced the differences in access and opportunities. This ignited her passion for health equity particularly in rural communities. Before joining NNPHI, Amanda worked for the Louisiana State University School of Medicine in several roles, at their Lafayette and Baton Rouge Branch campuses.
Amanda is a proud member of Zeta Phi Beta Sorority, Incorporated. She is a Certified Associate in Project Management and holds a master's degree in Health Administration from Louisiana State University – Shreveport and a master's degree in Public Health from Baylor University.