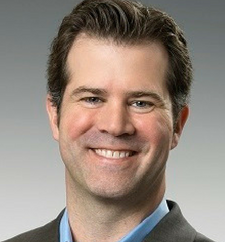 President & CEO, Institute for Public Health Innovation
The Institute for Public Health Innovation appointed Michael Rhein to be its first full-time President & CEO in January 2013, after helping to launch and build the Institute since 2009. For over 20 years, Michael has worked to improve the public's health, with a particular focus on providing strategic support to communities so they can strengthen their service systems and develop effective policy and programs to eliminate health inequities. His experience ranges from developing large-scale national initiatives to working alongside community-based organizations to design and implement local public health efforts.
Prior to joining IPHI, he served for 9 years with the National AIDS Fund (NAF), most recently as Vice President of Programs. From 1996 – 2001, Michael managed grantmaking and technical assistance activities for W.K. Kellogg Foundation's National Program Office of the Turning Point: Collaborating for a New Century in Public Health initiative, based at the National Association of County & City Health Officials. Turning Point was a high-profile foundation investment in public health systems development that included 41 diverse local sites engaged in collaborative strategic planning and action to create more responsive, community-based public health systems.
He holds a Master's degree in Public Administration from the University of Southern California and a Bachelor's degree from The George Washington University.