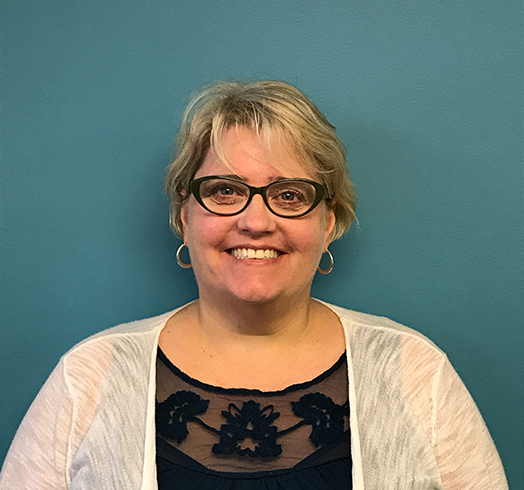 Executive Director, Public Health Institute of Metropolitan Chicago
Karen A. Reitan currently serves as Executive Director, overseeing the entire organization. She joined Public Health Institute of Metropolitan Chicago in October 2007. Ms. Reitan has more than 20 years of experience in public health with special emphasis on HIV/AIDS prevention and policy. As Director of State Affairs at AIDS Foundation of Chicago, she worked for eight years lobbying the Illinois General Assembly in support of policies and legislation focused on protecting the health and ensuring the rights of people living with and at risk for AIDS. She also has considerable programmatic experience, managing a network of clinics funded to provide healthcare to people living with HIV/AIDS and a coalition of youth-serving agencies focused on expanding and enhancing HIV-prevention services for adolescents.
Ms. Reitan has a Master of Arts in Social Work from University of Chicago's School of Social Service Administration and a Bachelor of Arts in Music from Oberlin College.