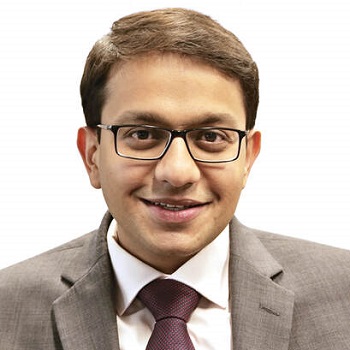 Executive Director, Texas Health Institute
As the Executive Director at Texas Health Institute (THI), Ankit leads a range of research, development, and evaluation projects at THI aimed at achieving health improvement through research, translation, policy, and partnerships. An avid systems thinker and public health entrepreneur, Ankit is a trained dentist and public health professional with formal training in health policy and management. Ankit is a experienced specialist in dental public health, systems alignment, use of research and data in healthcare decision making, health policy planning and development. In his current role at THI, Akit oversees all of THI's research and evaluation efforts. This includes, the role as a PI or Co-Investigator or Administrator on federal and privately funded grants/projects that develop, support, or evaluate models to assess population health needs and inform health improvement efforts.
Akit's research and professional interests lie in health systems financing and change strategies, use of data for healthcare decision making, and advancing innovative approached for public health improvement.
Akit earned his master's degree in Public Health – Health Policy and Management from Texas A&M University, and a bachelor's degree in Dental Surgery from the Maharashtra University of Health Sciences in India.