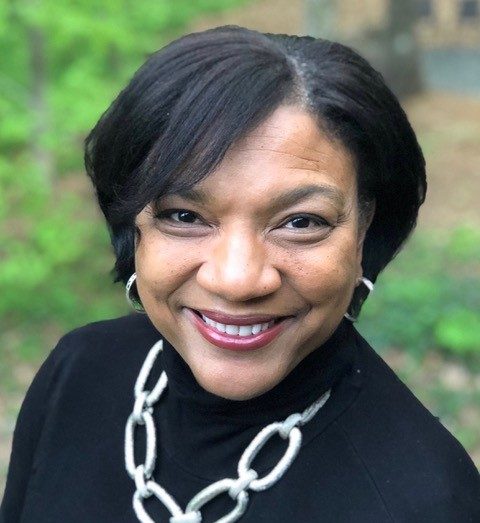 Action Learning Coach, County Health Rankings & Roadmaps
Carla is an Action Learning Coach at County Health Rankings & Roadmaps, a collaboration of the Robert Wood Johnson Foundation and the University of Wisconsin Population Health Institute. Carla's role is to provide strategic guidance to communities who wish to put the County Health Rankings into action to improve health and advance equity. She is part of a team that develops online tools to connect communities to evidence-informed strategies and community change resources, fosters peer learning and connections, delivers knowledge and skill building sessions, and recognizes and celebrates health improvement.
Previously, Carla was the Program Officer for The Health Trust located in San Jose, CA. There she was responsible for communicating The Health Trust's priorities which were healthy eating, healthy living and healthy aging to the Silicon Valley community and prospective grant applicants, and helping grantees meet their grant objectives. In her past work, she served as a consultant to the Centers for Disease Control and Prevention and the Robert Wood Johnson Foundation.
Carla grew up in central Washington. She earned her B.A. and M.A. degrees in Communication from the Edward R. Murrow College of Communication at Washington State University and received her M.B.A from Georgia State University.