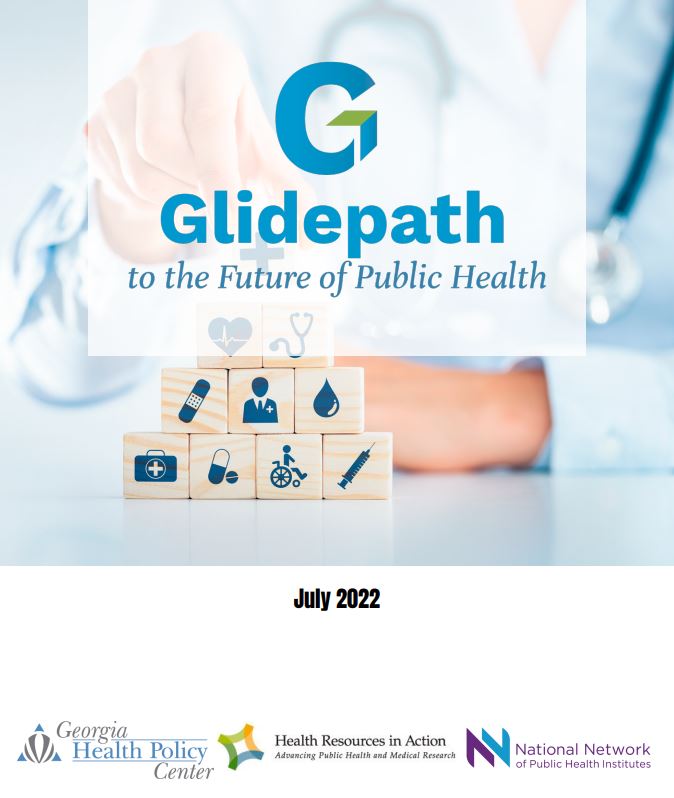 The purpose of this report is to provide both tactical and strategic frameworks to assist users engaged in modernizing public health structures, systems, and practice. GLIDEPATH FPH also incorporates aspects of both adaptive and strategic processes utilized in the Georgia Health Policy Center's Leading Through Health Systems Change Planning Tool. Adaptive and strategic processes are also informed by the National Network of Public Health Institutes (NNPHI) podcast series, featuring interviews with leading health officials and experts who provide insight based on hard-learned lessons uncovered during the pandemic. Senior leaders in health departments and nonprofit public health organizations are heavily engaged in strategic planning efforts to build a strong public health system.
Related Resources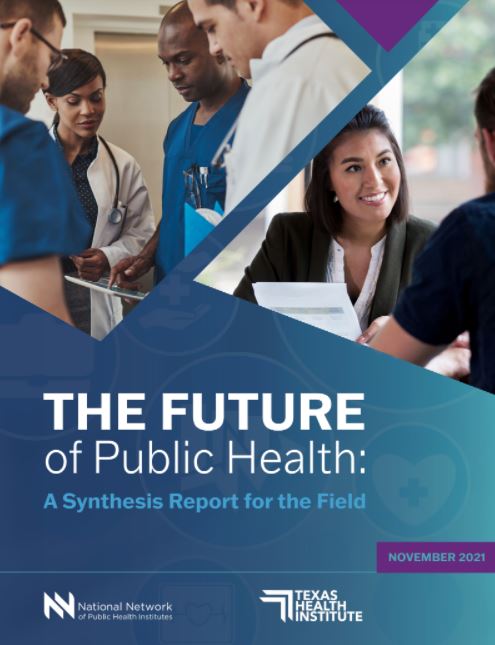 THE FUTURE of Public Health: A Synthesis Report for the Field
The purpose of this report is to synthesize recently published literature and highlight tangible recommendations regarding the core components needed to build a modern and more effective U.S. public health system capable of protecting and improving the public's health in a post-pandemic environment.