Learning Opportunities: Systems Thinking, Communication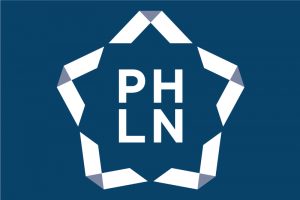 This week, the Public Health Learning Network brings us two enriching learning opportunities to fulfill our professional development needs. Region 2 and Region 10 are hosting live webinars.
Systems Thinking: Habits for Addressing Public Health Challenges
Live webinar November 12: Join the region 2 Public Health Training Center for their November Log-in2Learn live webinar. Participants will learn about ways to integrate Systems Thinking concepts in their work to address public health issues from Dr. Helen De Pinho MBBCh, FCCH, MBA, Assistant Professor at Columbia University, Mailman School of Public Health.
Visually Communicating Public Health Data
Live webinar November 21: Communicating about data is a core public health skill that must be updated and practiced as technology changes. In the November session of Hot Topics in Practice, two communication specialists share their strategies and inspiration for using data to tell compelling public health stories. This one-hour webinar will review the important steps for getting started, like understanding the audience and messaging goals, choosing an appropriate visualization format, and applying sound principles of graphic design. The presentation will help program managers and other leaders use science and art to turn a mountain of data points into engaging presentations and visualizations for effectively reaching key audiences.