Workforce Training & Education
Making available comprehensive, engaging training resources about public health practice and population health improvement.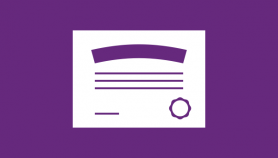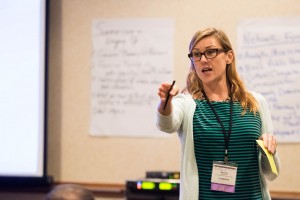 Through policy, programs, and training, NNPHI supports public health professionals charged with the critical work of assuring the nation's health in a rapidly shifting social, political, and economic landscape.
Our Work
Working in partnership with our member institutes and a consortium of regional public health training centers (RPHTC), NNPHI's work in this area includes:
Convening communities of practice.
Providing interactive training building on adult-learning principles.
Developing engaging learning experiences.
Supporting shared learning opportunities.
Learn more about NNPHI's in-house Workforce Training & Education programs in our Related Programs section.
Contact Us
For more information, please contact our Workforce Development Team at training@nnphi.org.
National Coordinating Center for Public Health Training (NCCPHT)
How do we meet the training needs of the nation's 500,000 public health professionals?