Disasters & Climate Crisis
Building disaster-related public health capacity to enhance environmental and occupational health recovery efforts nationwide.
Emergency Preparedness, Response, and Recovery
Helping communities prepare for and recover from disasters
Recognizing the increasing impacts of climate change & disasters on human health, NNPHI established the EPRR program to support initiatives that strengthen community preparedness and resilience throughout the United States.
Our Work
As a national network, we are committed to providing emergency preparedness, response, and recovery technical assistance to our partners across the nation. Focused on building disaster-related public health capacity, EPRR seeks to enhance the ability of our member institutes and communities to prepare for and respond to a variety of emergencies and disasters. NNPHI staff and member institutes have a vast array of expertise focused on addressing emergencies and disasters and seek to address the related public health impacts.
Currently, our work includes the following projects: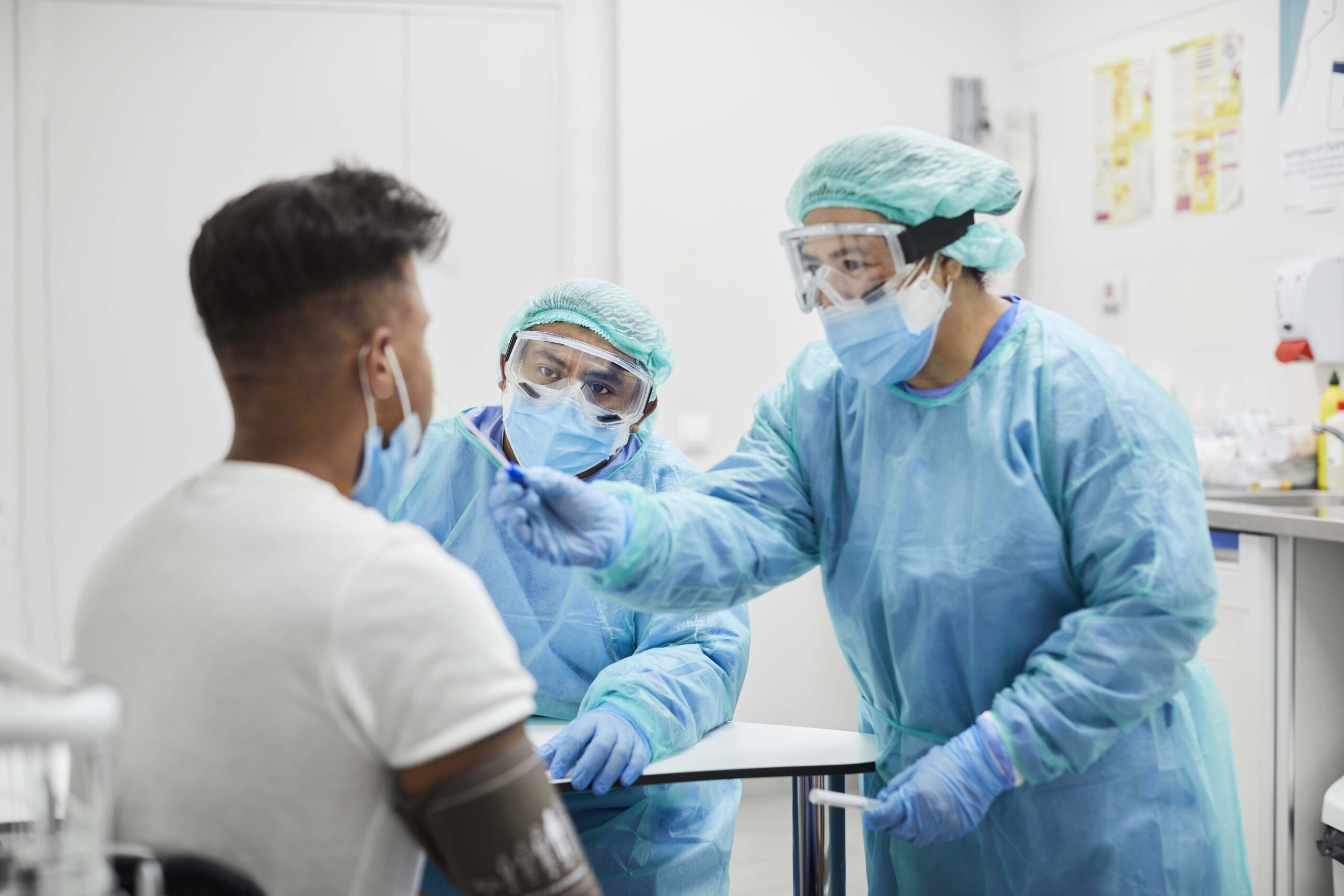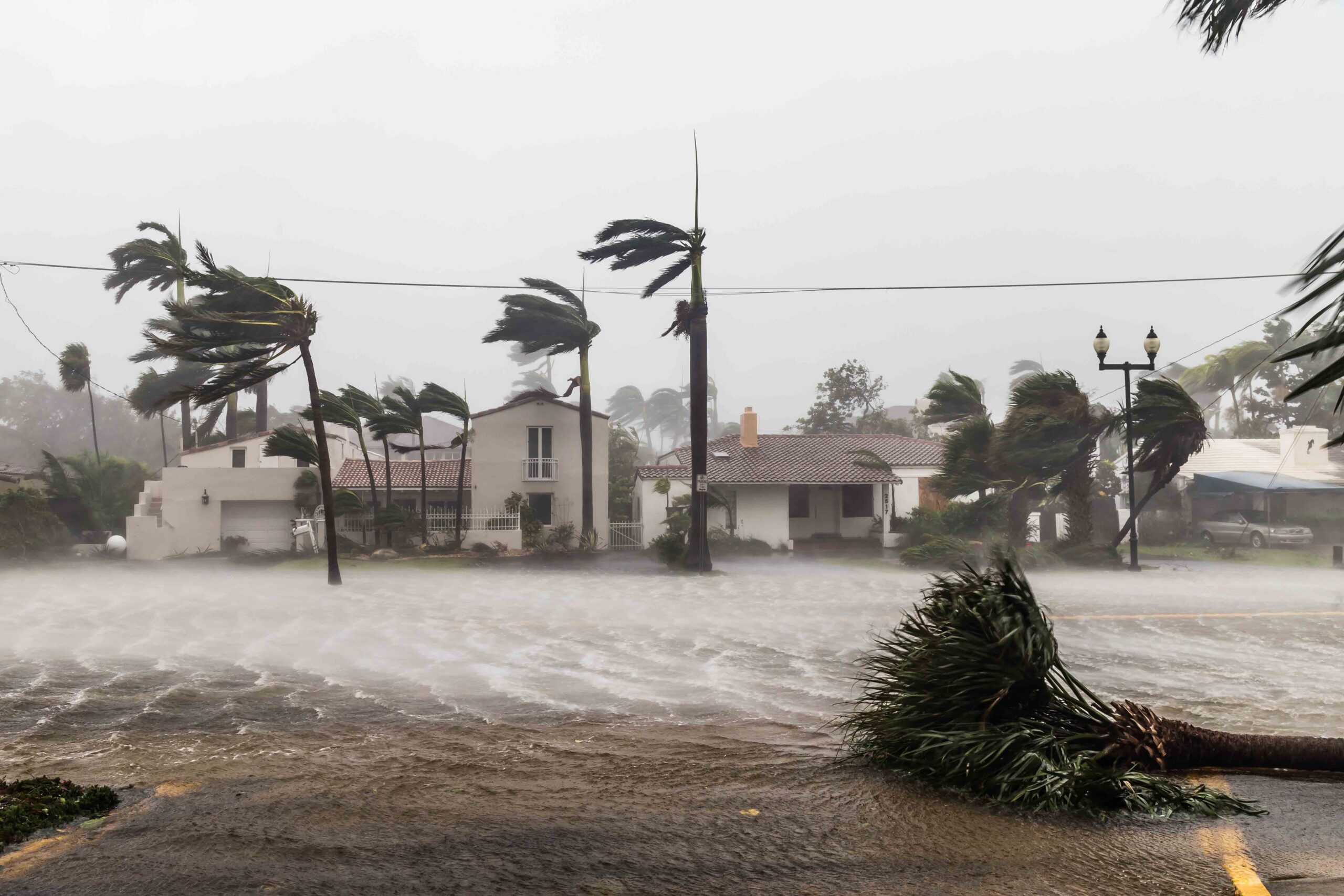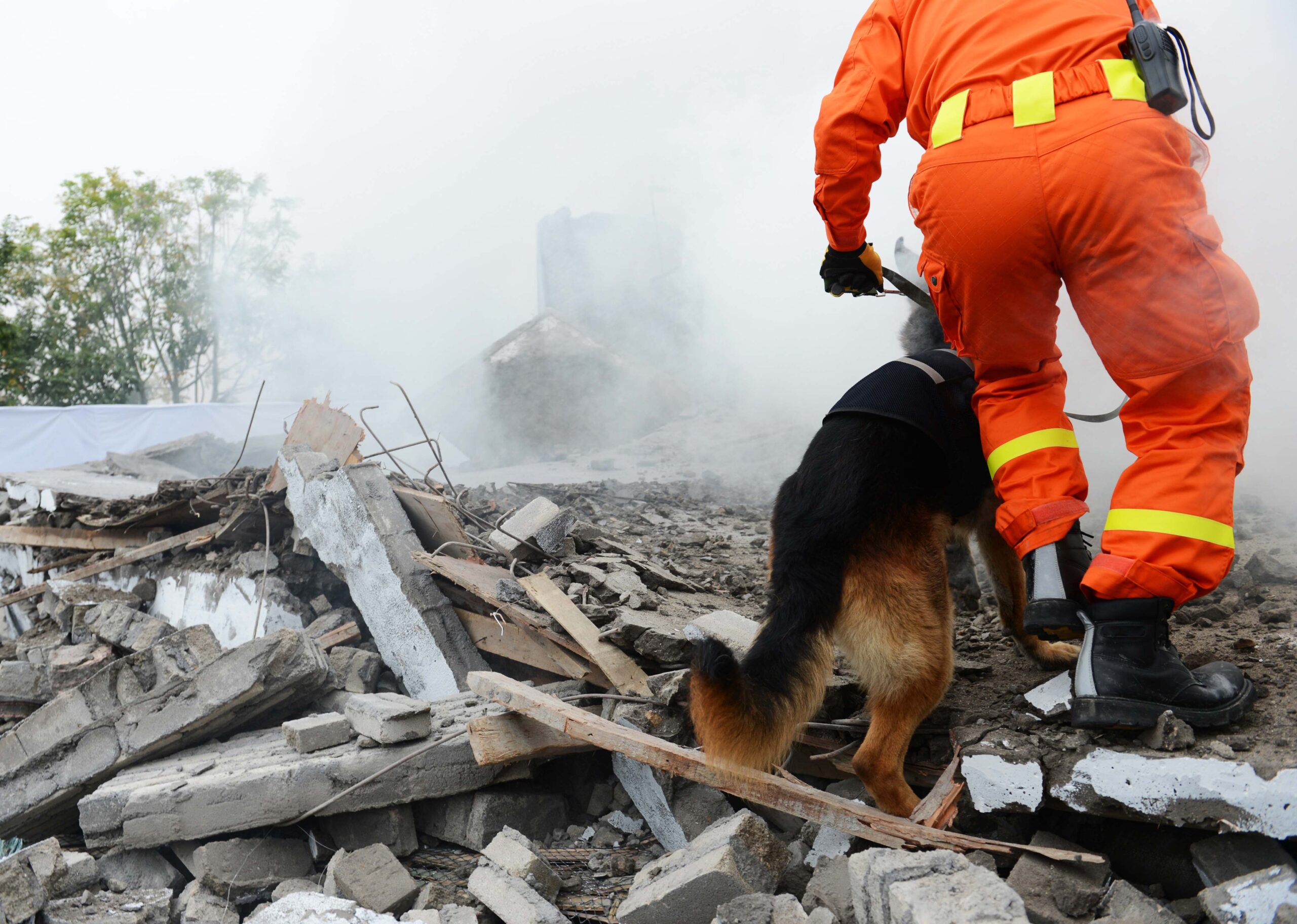 Disaster Death Records
NNPHI's Disaster Mortality Surveillance project aims to improve disaster-related mortality reporting to address inconsistencies in how disaster-related deaths are recorded on the death certificates. Recognizing and recording all deaths directly and indirectly related to a disaster is essential to ensure success in planning for and responding to disasters. Inaccuracies in the number of deaths from disasters can have many downstream effects, such as inadequate support for grieving families, insufficient disaster recovery funding, and a lack of recognition of cascading disaster impacts that hampers emergency planning efforts.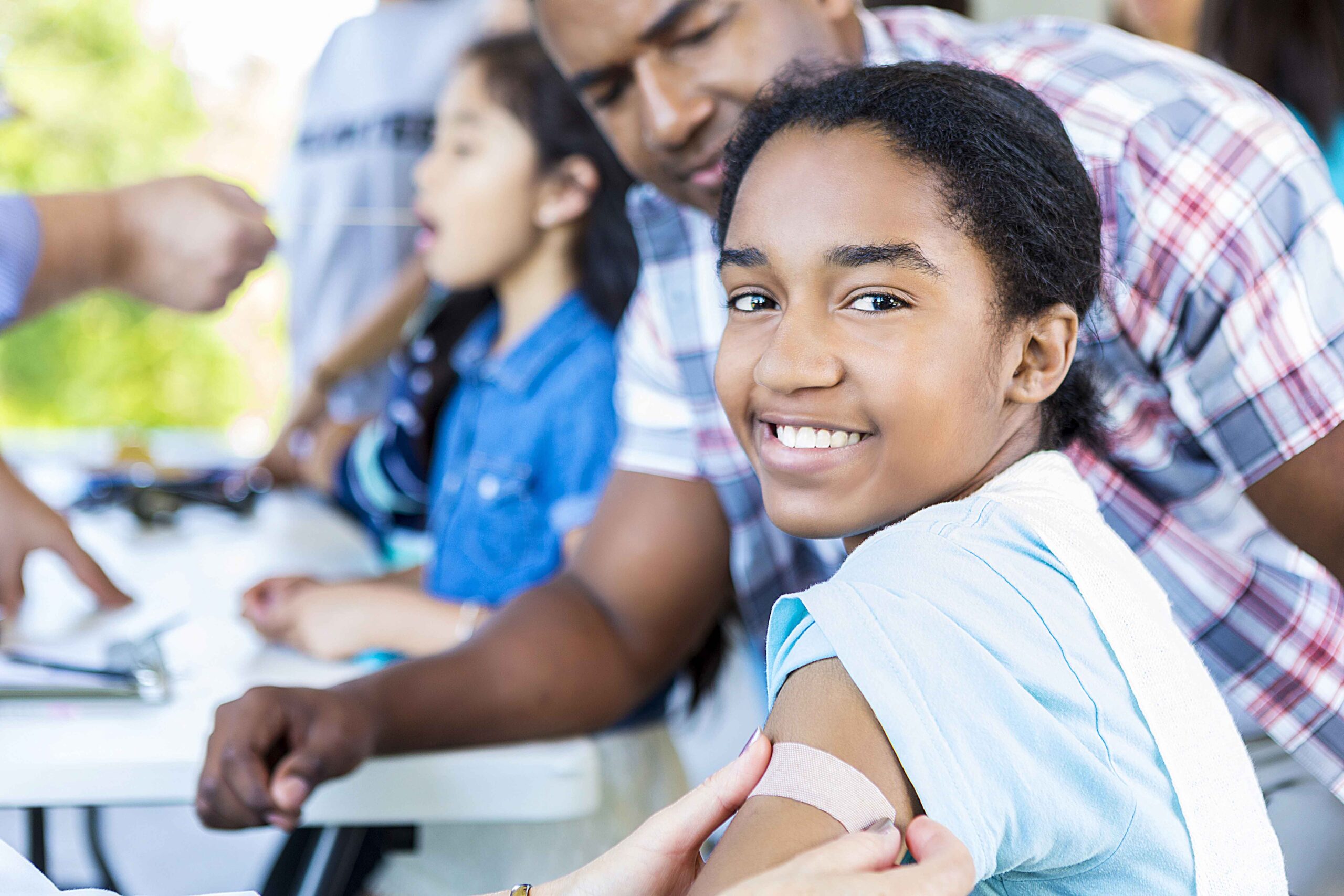 Pandemic Influenza
NNPHI's PanFlu project provides evidence-based training and technical resources to improve the capacity of community health centers to respond. Since 2012, NNPHI has partnered with the Research & Evaluation Group (R&E Group) at PHMC, the National Nurse-Led Care Consortium (NNCC), and the Centers for Disease Control & Prevention (CDC) to address emergency panflu preparedness within community health centers.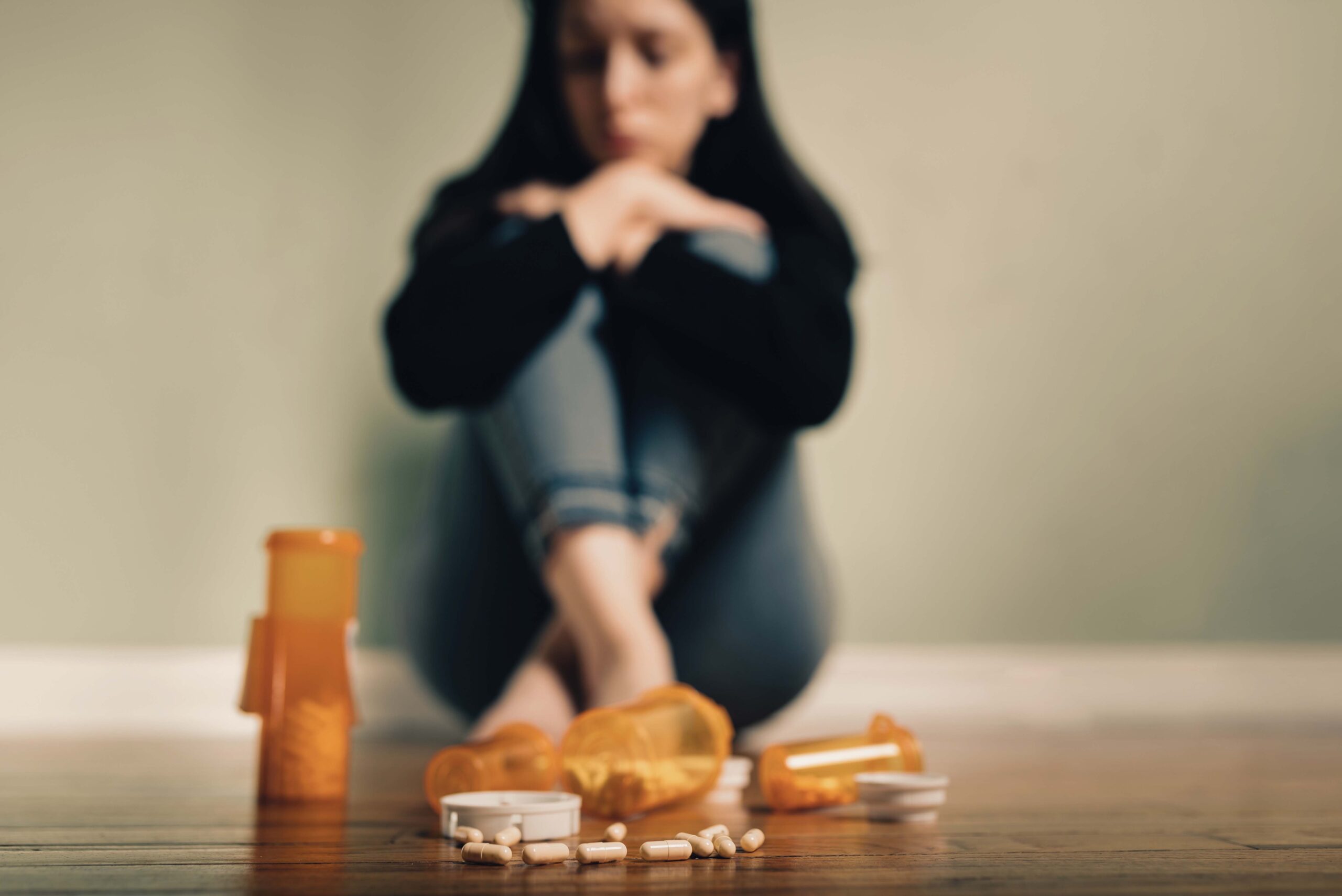 Opioid Crisis
NNPHI's opioid projects focus on increasing support for policy and structural changes for the prevention of substance misuse.
NNPHI is working with three communities to identify partnerships, communication strategies, and power building activities that advance transformational narratives that will help health agencies and communities to increase support for policy and structural changes that help prevent adverse childhood events (ACEs) that can lead to substance misuse.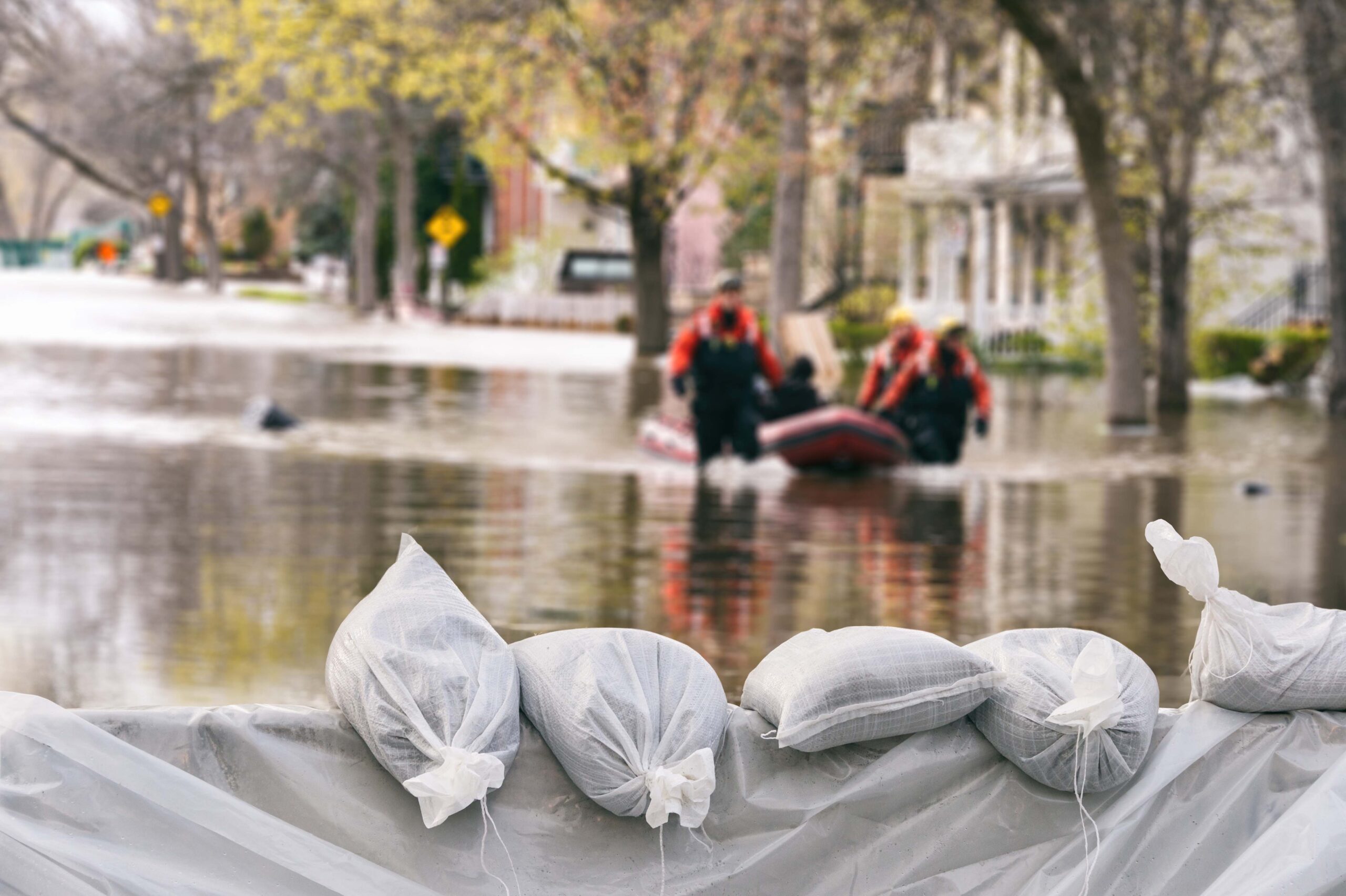 Resources and Links
Project Firstline Resources
Public Health Learning Navigator
Pandemic Influenza Resources
CDC Resources
FEMA Resources
Contact Us
For more information, please contact our Emergency Preparedness, Response, & Recovery Team at eprr@nnphi.org.