2022 NNPHI Annual Conference
New Orleans, Louisiana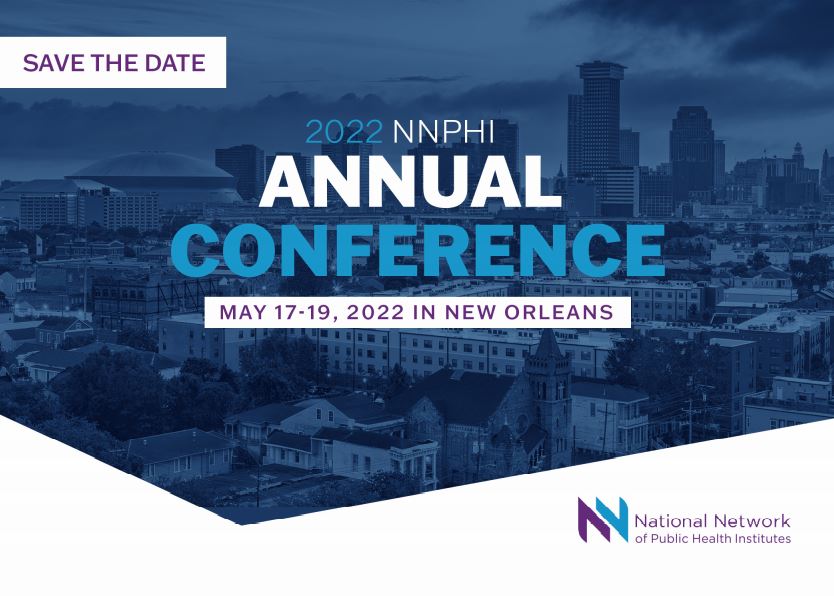 The National Network of Public Health Institutes (NNPHI) is proud to announce its 21st Annual Conference will be held May 17-19, 2022 in New Orleans, LA. It's been awhile since we have been together and we can't wait to see you! You won't want to miss all of the great things we have in store for you!
Conference topics range from evidence-based public health, to strategies for bridging gaps between the public health system and the health care delivery system to inspiring new models, partnerships, and prospects in public health practice.
Stay tuned here for additional updates.
For more information about the 2022 NNPHI Annual Conference, contact us at convenings@nnphi.org.