2017 National Conference on Tobacco or Health
Austin, TX
National Network of Public Health Institutes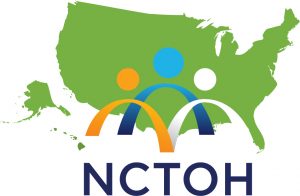 Registration is now open for the 2017 National Conference on Tobacco or Health!
The NCTOH is the premier gathering of the U.S. tobacco control movement. Since the most recent NCTOH in 2012 the field has evolved considerably, with new challenges to face and new tools and resources available. Join leaders and practitioners from across the country for three days of learning, networking, and strategizing on the impact of and opportunities around reducing tobacco use. More information about the NCTOH is available on the meeting registration site at nctoh.org.
Register now to secure a limited-time discounted earlybird rate! Space is limited and registration will close when capacity is reached.
The 2017 NCTOH will be held March 22 – 24, 2017 in Austin, Texas.
Want to learn more? Sign up for news and information about NCTOH.