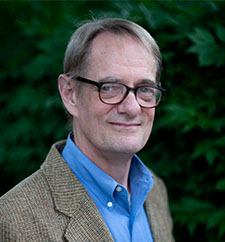 Program Manager
Phillip Wilbur, MA, is a Program Manager for Tobacco Control at the National Network of Public Health Institutes (NNPHI). In that capacity, he works on various tobacco control projects including managing content development for the National Conference on Tobacco or Health. Phil has worked in tobacco control and other public health issues for many years providing strategic advice on policy and media issues to local, state, national and international groups. His work has focused on effectively using media and community organizing to create social and policy change. He believes tobacco use is as much a social justice issue as a public health issue.
Prior to joining NNPHI, Phil worked for and with a variety of health organizations including the Advocacy Institute, the Campaign for Tobacco-Free Kids, the American Heart Association, the American Cancer Society and Danya International. Phil hails from Manhattan, Kansas – "The Little Apple" – and holds a BA from the University of Kansas and an MA in political communication from the University of Maryland.
Contact Phil at pwilbur@nnphi.org.