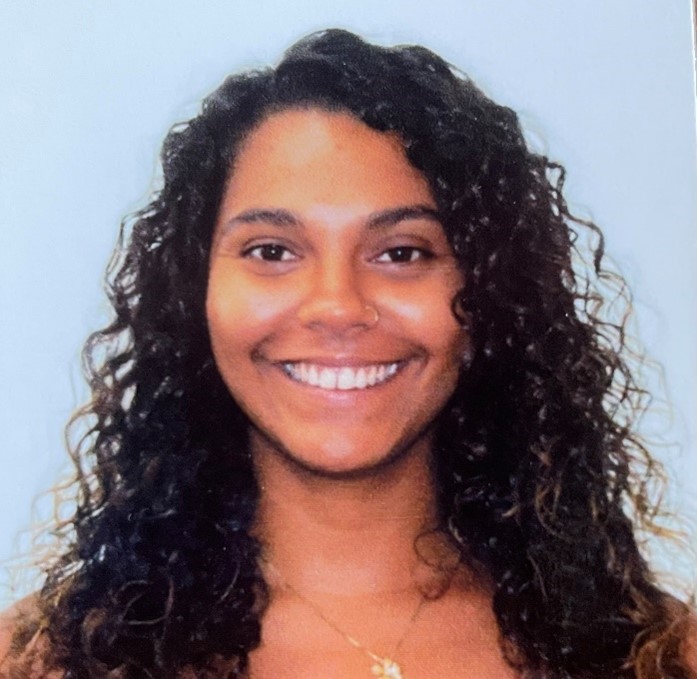 Program Manager, NCCPHT
New Orleans, L.A.
nfernandes@nnphi.org
Nikki Fernandes is a Program Manager for the National Coordinating Center for Public Health Training (NCCPHT) at the National Network of Public Health Institutes (NNPHI).  Nikki works across several different projects in the NCCPHT portfolio focusing on Best Practices in COVID-19 Health Equity implementation, Tribal Public Health Capacity, and the Indigenous Public Health Leaders program. In this role, Nikki is responsible for coordinating ECHO series, leading technical assistance focused on the island territories, and assisting in program development and partnership management.
Originally from the beautiful island of St. Thomas in the U.S. Virgin Islands, Nikki holds a passion for healing and healing systems with a focus on resilience and sustainability led by community driven efforts. Growing up on a geographically isolated island territory that experiences severe climate conditions such as droughts and hurricanes is a driving force in Nikki's health and racial equity work.  She is especially interested in systems change to support grassroots community-led solutions that focus on shifting and sharing power between all partners and stakeholders.
Nikki obtained her B.A. in Medical Anthropology at the University of North Carolina at Chapel Hill, and her Master's in Public Health in International Health and Development at Tulane University's School of Public Health and Tropical Medicine.