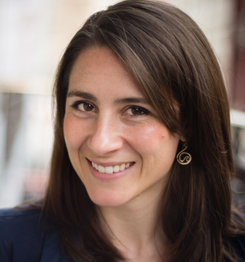 Senior Manager, Training and Workforce Development
Liljana Baddour, MPH, serves as Senior Manager for Training and Workforce Development. Working closely with the Centers for Disease Control and Prevention (CDC) and the Robert Wood Johnson Foundation, Ms. Baddour is part of the National Center for Public Health Training, supporting Regional Public Health Training Centers efforts to advance and prepare the public health workforce today and tomorrow. Through the Public Health Improvement Training, she supports training efforts in performance improvement. Over the years, Ms. Baddour has served on the NACCHO National Performance Improvement Workgroup, as a National Partner Liaison to the CDC Community Guide Task Force, and as a Board Member of the International High School of New Orleans. She is always an avid dog rescue supporter in New Orleans. Prior to joining NNPHI, Ms. Baddour managed a community health worker training and health education program with Urban Strategies in a public-housing-turned-mixed-income neighborhood in New Orleans, Louisiana. She also has professional experience in spatial analysis and community engagement from her employment with the Louisiana Public Health Institute (LPHI) and the Tulane University Urban Studies Department.
She earned her MPH from the Tulane School of Public Health and Tropical Medicine in New Orleans, Louisiana.
Contact Liljana at ljohnson@nnphi.org