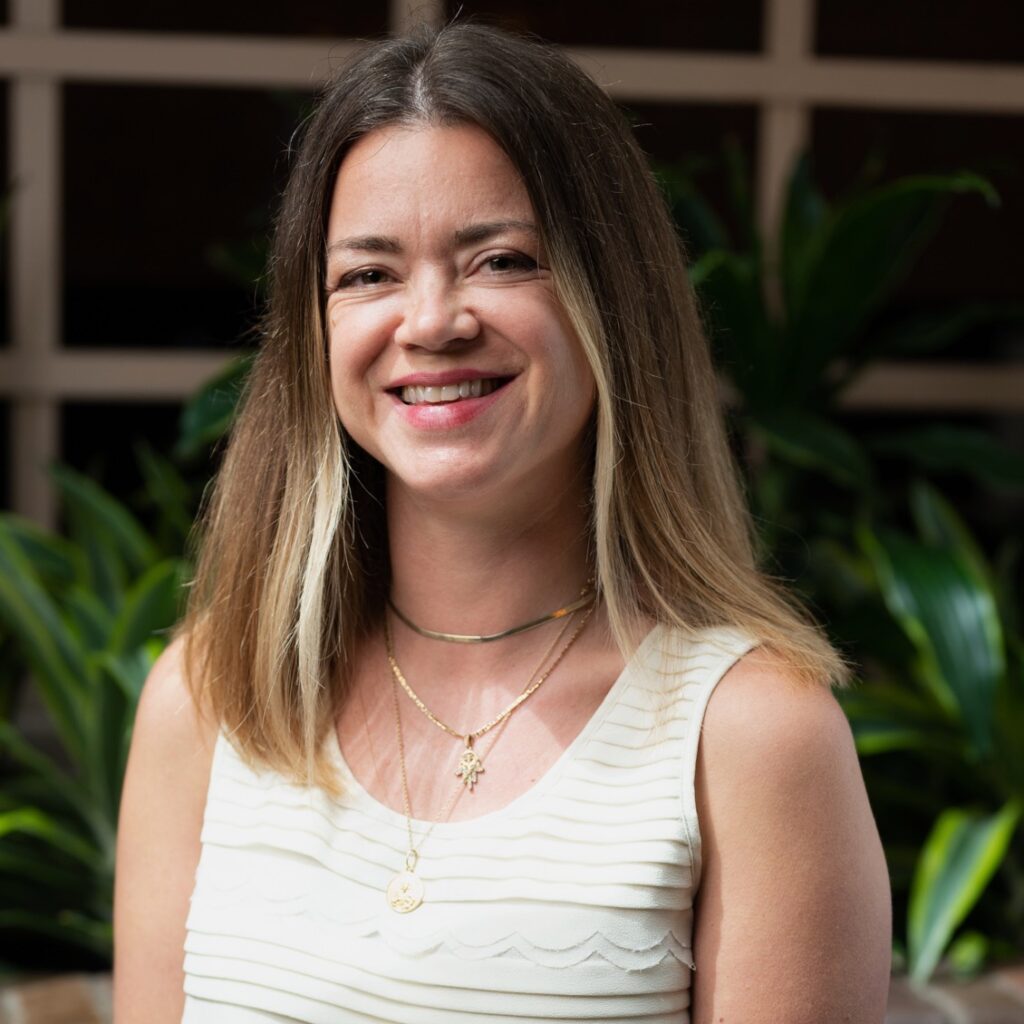 Senior Program Manager, NCCPHT
New Orleans, LA
LFox@nnphi.org
Laila Fox, MPH, is a Senior Program Manager in the National Coordinating Center for Public Health Training (NCCPHT), where she focuses on the development, implementation, and evaluation of several education/training initiatives designed to build capacity of the current public health workforce across state, local, and tribal organizations.
Laila's multidisciplinary background in urban planning and public health helps to inform her professional mission; to advance health by building strong communities. Laila has trained community health workers, coordinated county-wide systems for funding homeless housing programs and created holistic service plans for patients with HIV/AIDS. Her broad background and community focus form the basis for her approach to work, at the intersection between health equity and population health.
Prior to working at NNPHI, Laila was the Assistant Director at the Center for Gulf Coast Environmental Health Research, Leadership and Strategic Initiatives at Tulane's School of Public Health and Tropical Medicine. Laila has an MUP from the State University of New York, an MPH from Tulane School of Public Health and Tropical Medicine and a BA in Spanish from Tulane University.
Laila's Publications