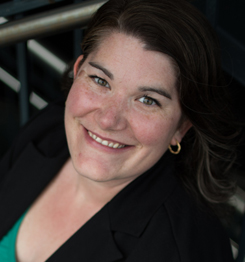 Senior Manager, Performance Improvement Initiatives
Jessica Wehle, MPH, serves as Senior Manager for Performance Improvement Initiatives. Ms. Wehle works closely with the Centers for Disease Control and Prevention (CDC) and the Robert Wood Johnson Foundation managing a variety of quality improvement and performance management projects. Prior to joining NNPHI, Ms. Wehle was a project specialist in the Health System Innovations division of the American Institutes for Research. In this role, she provided project management for a federal contract providing technical assistance to the Centers for Medicare & Medicaid Services (CMS) Center for Medicare & Medicaid Innovation (CMMI) on health care reform demonstration projects.
Ms. Wehle earned her MPH from the University of Kentucky College of Public Health in 2011 with a focus on quality improvement (QI) efforts as it pertains to public health and accreditation.
Contact Jessica at jwehle@nnphi.org.