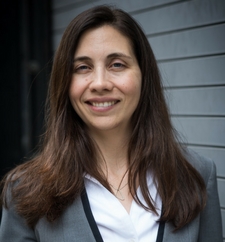 Executive Assistant
Jenn Rudiger, MSA, Executive Assistant, supports NNPHI's senior leadership team, board of directors, and external clients in a wide range of capacities. Prior to joining NNPHI, Ms. Rudiger was an officer in the U.S. Air Force. As a ten-year veteran, she provided an array of human resource management, executive support services, and project management to senior-level staff.
She has a Master of Science in Administration from Central Michigan University and a BA in philosophy from Tulane University.
Contact Jenn at jrudiger@nnphi.org.