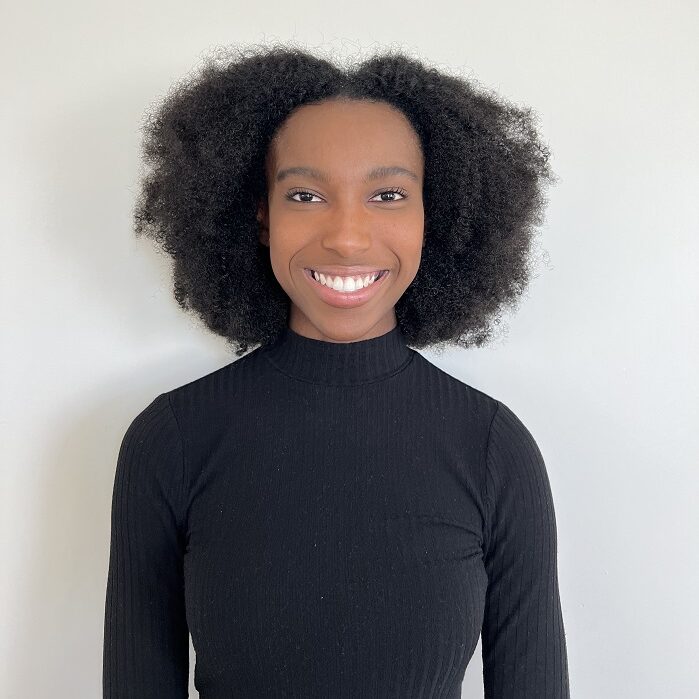 Climate and Health Associate, Climate and Crisis Preparedness
Washington, DC
jmccalla@nnphi.org
Janeil McCalla is the Climate and Health Associate for Climate and Crisis Preparedness at the National Network of Public Health Institutes (NNPHI) where she supports key programmatic work in climate and health. In this role she expands partnerships, leverages network capacity in the technical area of climate change, and assists with the development of a climate and health strategy which will promote climate change adaptation measures and build community resiliency.
Janeil's passion for public health began as a result of growing up in Jamaica and immigrating to the United States before attending university. Being from a diverse background, she has experienced a variety of cultures and healthcare policies. She conducted research in her undergraduate career where she was involved in improving the health and wellbeing of cancer patients and individuals with disabilities. Her commitment to advancing health equity and environmental health motivates her to excel in this position at NNPHI.
Janeil holds a Bachelor's Degree in Health Education and Behavior from the University of Florida. Upon graduation, she continued her journey in the health field to work as a Public Health Associate in the Center for Disease Control's Public Health Associate Program (PHAP).