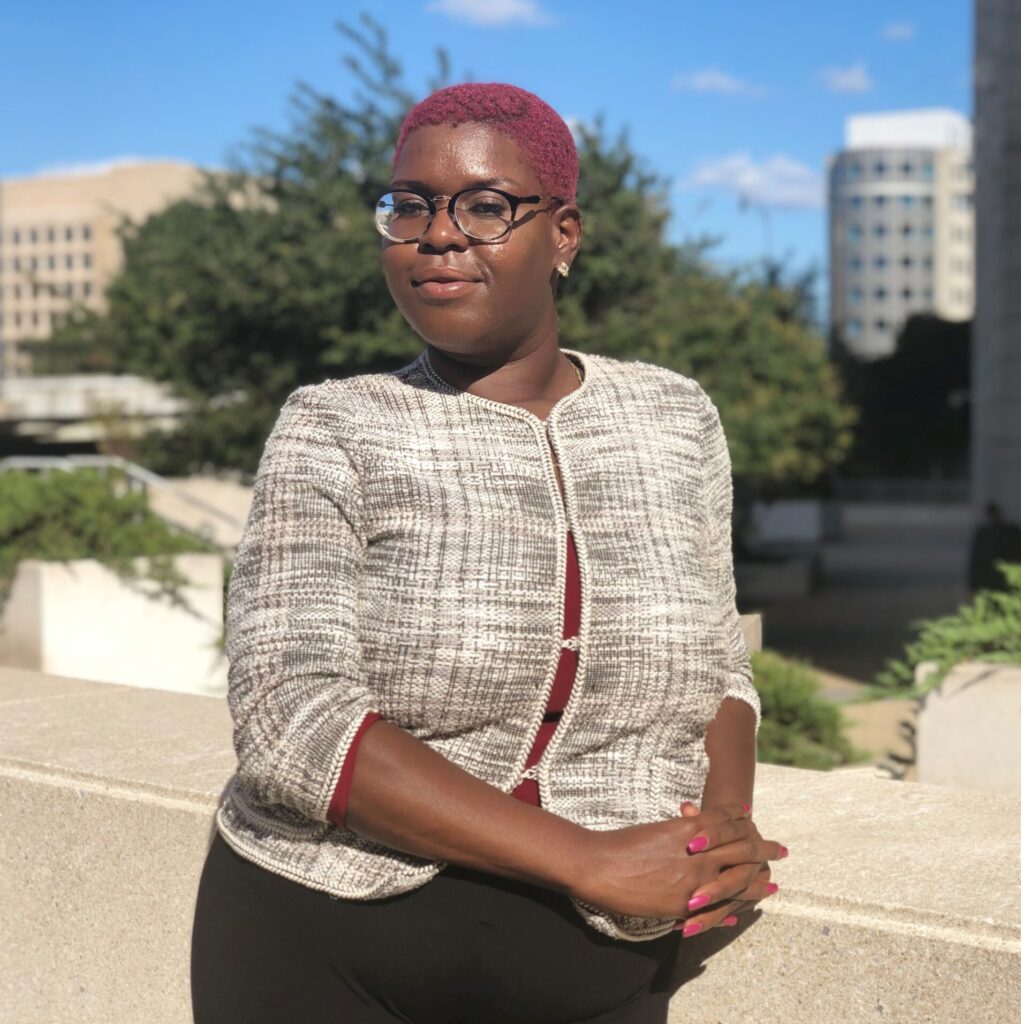 Program Manager, Health and Racial Equity
Atlanta, GA
dsmith@nnphi.org
Desiree Smith is the Program, Health and Racial Equity at the National Network of Public Health Institutes (NNPHI). In this role, she provides overall project management for the 5-million-dollar health and racial equity (HRE) portfolio including developing and managing timelines, contracting, scope of work and budget management, leading project planning and implementation, and coordinating with NNPHI staff, members, consultants, and partners to achieve stated goals.
Desiree's work has been dedicated to serving diverse populations and facilitating health equity strategies. Furthermore, she teaches and volunteers with diverse advocacy organizations to advocate and organize for reproductive health rights and justice, PIC abolition, as well as liberation for all Black and Indigenous peoples.
Desiree previously held positions at Westat, the National Coalition of STD Directors, and Maryland Department of Health. Desiree holds a master's degree in public health from Mercer University in Atlanta, Georgia where she is also currently pursuing a doctor of public health.