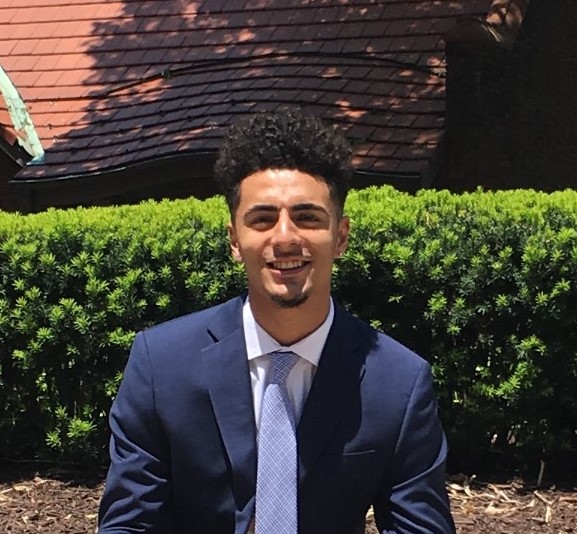 Bridging Sectors Program Associate
New Orleans, LA
kmoree@nnphi.org
Keith is a Program Associate at the National Network of Public Health Institutes (NNPHI) working within the "Bridging Sectors to Create Health" portfolio. In this role, he is tasked with providing program support by engaging and collaborating with program partners and funders, facilitating program activities and communications, and providing contract and budget management for programs housed within the Bridging Portfolio.
Keith is an aspiring physician who developed a passion for public health with a focus on Health Equity after experiencing firsthand in numerous clinical settings just how much patient's health and access to resources are mediated by factors outside of their control such as race and socioeconomic status. At NNPHI, Keith appreciates being able to take part in projects like the Opioid Prevention in Tribes project which seeks to provide preventative resources to the marginalized Native Tribes of America and minimize overdoses deaths in a proactive manner.
Keith has worked part-time as a Medical Scribe for the past 3 years and has previously held roles in National Medical Fellowships New Orleans office, as well as within Georgetown School of Medicine's office of Diversity and inclusion. In May of 2021, he will be graduating with a Master of Public Health Equity degree from Xavier University in New Orleans Louisiana – where he also earned a Bachelors in Neuroscience Pre-med degree in Fall 2019.