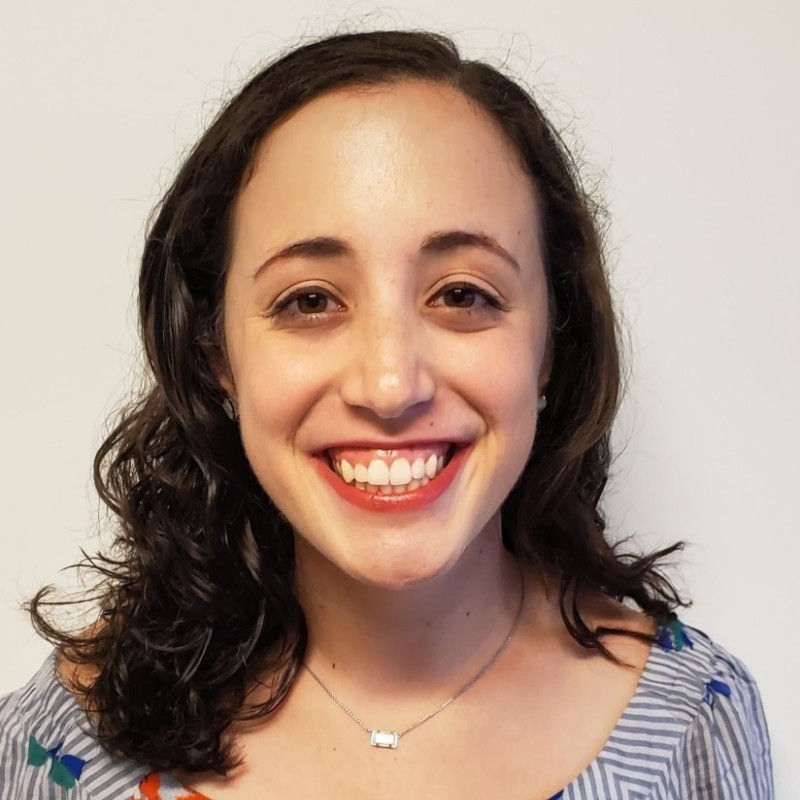 Program Manager, Evidence to Action
Washington, DC
drosenberg@nnphi.org
Dana Rosenberg, MPH, BSN, RN, is a Program Manager for Evidence to Action (E2A) at the National Network of Public Health Institutes (NNPHI) where she oversees project management on research and evaluation projects across the E2A portfolio. She also facilitates dissemination of research and evaluation project findings through a variety of communication mediums.
After working as a registered nurse with people receiving organ transplants in the DC area, Dana switched careers to pursue public health. At NNPHI, Dana values partnering with public health organizations and communities to improve health equity across the US.
Prior to joining NNPHI, Dana completed a fellowship with HHS's Office of Disease Prevention and Health Promotion where she focused on Healthy People 2030 implementation. She also coordinated community health improvement projects at Health Resources in Action, an NNPHI member institute. Dana holds a Master of Public Health with a concentration in health and social behavior from the Harvard T.H. Chan School of Public Health and a Bachelor of Science in Nursing from the University of Pennsylvania.