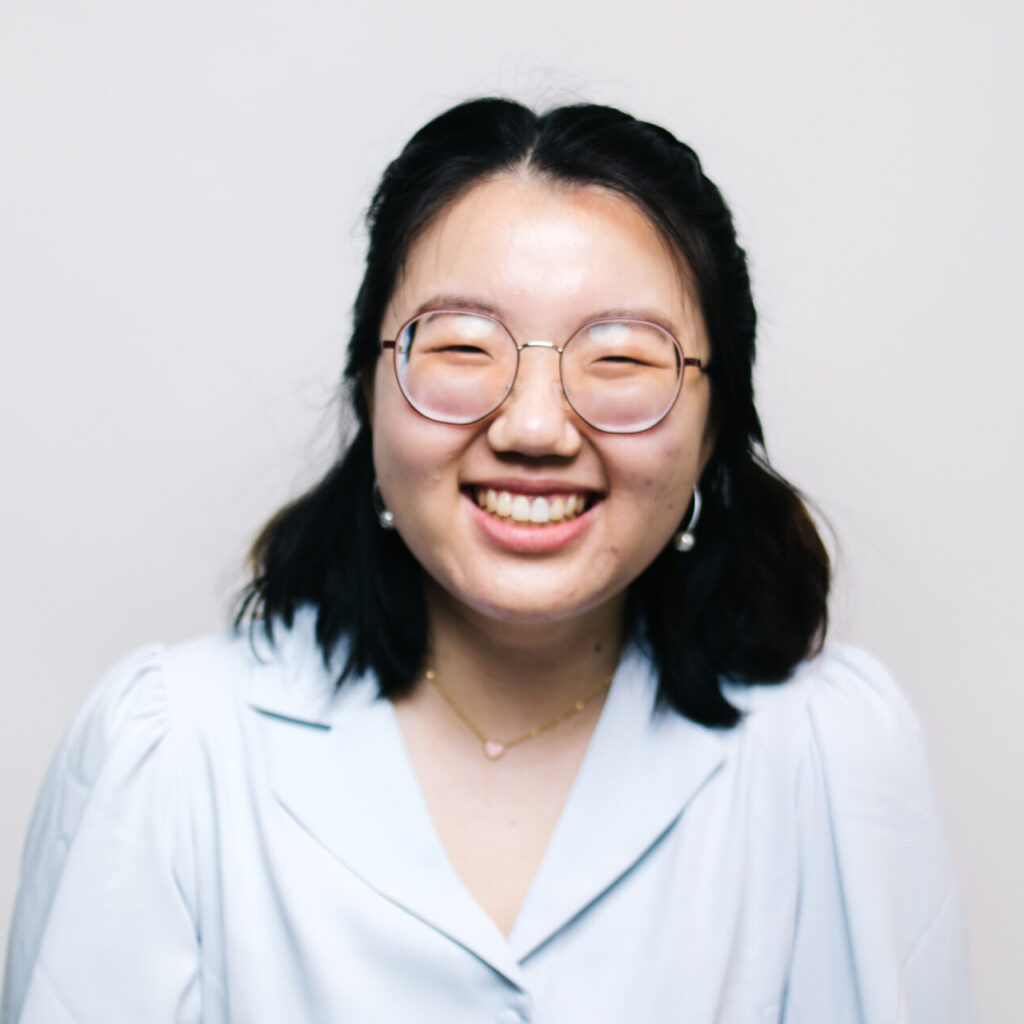 Program Assistant, Evidence to Action
Washington, DC
cchon@nnphi.org
Catherine Chon is a Program Assistant for the Evidence to Action (E2A) team at the National Network of Public Health Institutes. In this role, she supports her team with administrative assistance, logistics management, research and data collection, and meeting/event coordination.
Throughout her undergraduate experience, Catherine developed her passion for working alongside marginalized communities to improve their access to health resources and has completed internships focusing on health equity and health information campaigns. She strives to combine her passions for cultural literacy, community empowerment, and health equity in her professional trajectory.
Catherine holds a Bachelor's degree in Human Health with a minor in Lusophone Studies from Emory University in Atlanta. She is excited to contribute in NNPHI's work to expand healthcare access and to advance health equity.