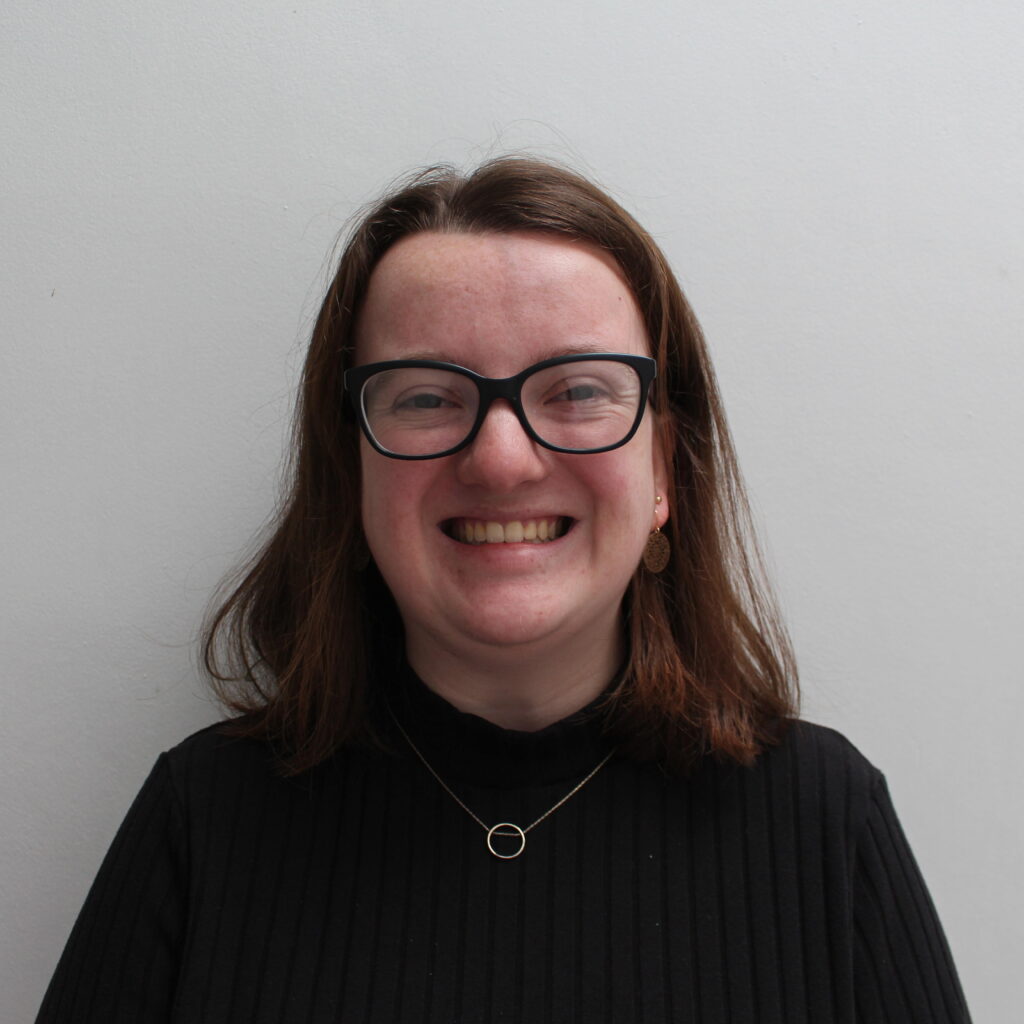 Program Associate, Evidence to Action
Washington, DC
aaustin@nnphi.org
Alida Austin is a Program Associate for the Evidence to Action (E2A) team at the National Network of Public Health Institutes (NNPHI). In this role, Alida provides administrative assistance, support for project related research, and works on dissemination activities in E2A and between portfolios. She also supports project management tasks, data collection and management, and in the publication process.
Alida's interest in public health began in high school, after spending two years as an EMT-B in her hometown, seeing how the social determinants of health directly impact a person's health and wellbeing. She believes that health equity is achieved through racial, economic, climate and social justice, and works towards those goals in her personal life and at NNPHI. She appreciates working alongside a team of people who share these values.
Alida holds a bachelor's degree from American University in Washington, DC in Public Health and Political Science. She has previously worked with climate justice focused groups in DC, and has completed internships with organizations working on COVID-19 vaccine equity and for justice the LGBTQ+ community.