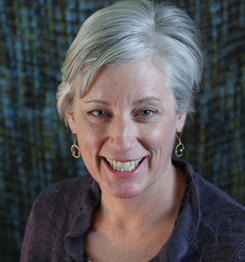 Secretary/Treasurer; President and CEO, Colorado Health Institute
Ms. Lueck is the president and CEO of the Colorado Health Institute. She joined the organization in November 2010, bringing nearly 20 years of health and health care experience. Her work ranges from consulting with leading academic organizations to serving rural health care providers. Her expertise in strategic communications informs the current work and direction of CHI.
Over the course of her career, Ms. Lueck has worked for organizations that inform health care delivery and policy decisions with research, data, and insight. Previously, she held leadership roles in two health-related nonprofits located on Colorado's Western Slope. Before entering the nonprofit world, she worked in account management at Sg2 and Thomson Reuters.
She has consulted with many nonprofits including the Children's Health Foundation, the Aspen Medical Foundation and the Redford Center (previously the Sundance Preserve).
Ms. Lueck has an undergraduate degree from Harvard and a master's degree from the University of Melbourne, Australia.