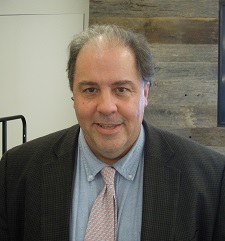 Director, New Hampshire Community Health Institute
Mr. Stewart, MA, MHA, is the Director of the New Hampshire Community Health Institute. He has provided technical assistance, training, policy analysis, and program evaluation services to state and community-based organizations in New Hampshire and the New England region since 1986. His expertise focuses on the development of sustainable public health and rural health delivery systems.
Mr. Stewart's previous work includes the start-up and management of a rural Community Health Center network in Northern New Hampshire, Ammonoosic Community Health Services, as well as serving as the founding Director of the North Country Health Consortium. He served as co-chair of the Healthy New Hampshire 2010 initiative and Treasurer of the New Hampshire Public Health Association.
Mr. Stewart earned an MHA in Health Management and an MA in Biochemistry from Duke University.